Posted by: Nick Redfern on August 9th, 2013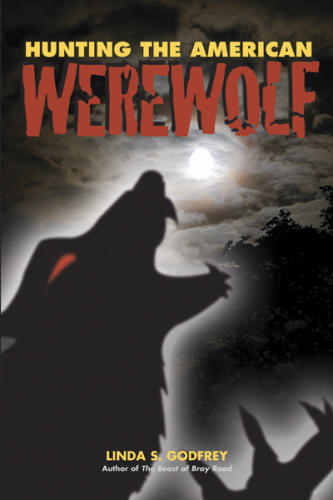 "Paradise is a small town, situated not too far from the sprawling city of Fort Worth, Texas. It's dominated by isolated homes, thick and somewhat mysterious woods, sprawling fields, numerous cows, and not much more at all. Aside from a killer-werewolf, that is. Dawn had just broken on a particular day in September 1996, and Walter, a rancher who had made Paradise his home, headed out to tend his cows, which had the run of large fields at the back of his property."
That's how my latest Lair of the Beasts article – at Mania.com – begins, on a very weird and controversial saga, which you can read right here.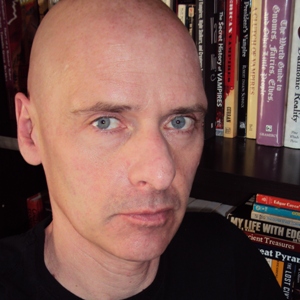 Nick Redfern – has written 744 posts on this site.
Punk music fan, Tennents Super and Carlsberg Special Brew beer fan, horror film fan, chocolate fan, like to wear black clothes, like to stay up late. Work as a writer.