Posted by: Nick Redfern on June 27th, 2012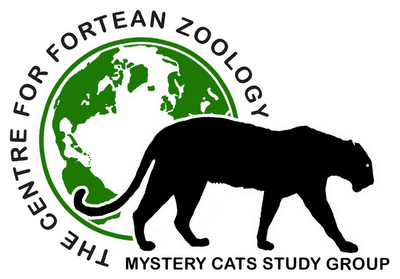 Jon Downes, of the Center for Fortean Zoology tells us: "The hunt for British Big Cats attracts far more newspaper column inches than any other cryptozoological subject. There are so many of them now that we feel that they should be archived in some way by us, so we should have a go at publishing a regular round-up of the stories as they come in. It takes a long time to do and is a fairly tedious task so I am not promising that they will be done each day, but I will do them as regularly as I can."
And here's Jon's latest round-up of reports of creatures that despite not being indigenous to the UK seemingly don't care!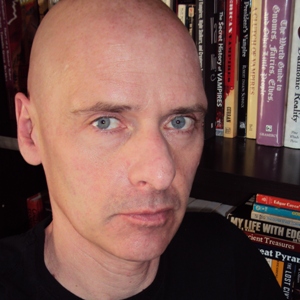 Nick Redfern – has written 744 posts on this site.
Punk music fan, Tennents Super and Carlsberg Special Brew beer fan, horror film fan, chocolate fan, like to wear black clothes, like to stay up late. Work as a writer.