Posted by: Nick Redfern on October 16th, 2013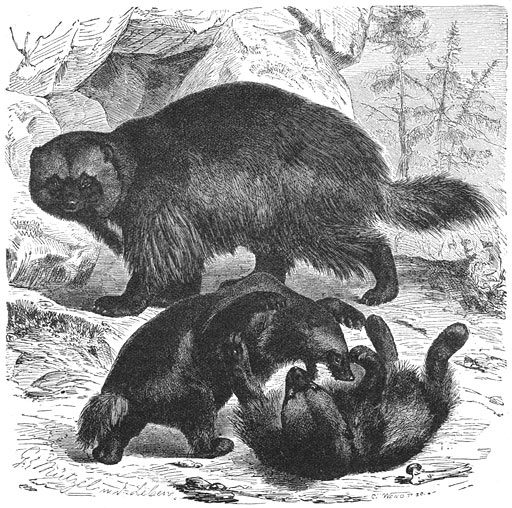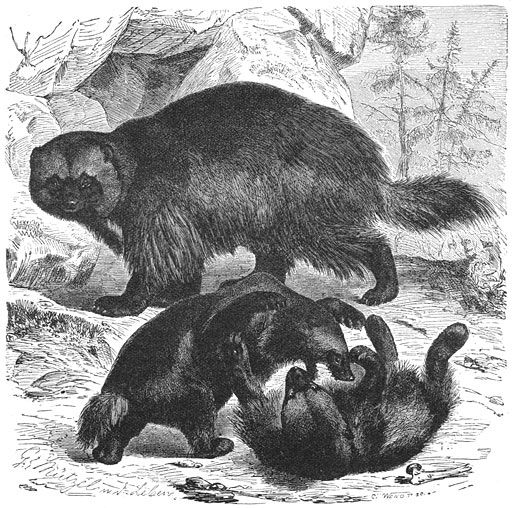 There's a new Mysterious Universe article from me, on the subject of a strange beast that roamed around the Haldon Hills of Devon, England in the 1990s. It starts like this…
"In 1983, Stephen King's acclaimed novel, Pet Sematary, was published. As the title suggests, it told of dark and malevolent activity in a Maine, USA pet-cemetery. Six years later, in 1989, the book was turned into a movie, for which punk rock gods, the mighty Ramones, provided the theme-tune. Of course, King's story was just a highly-entertaining piece of fiction. It does, however, and somewhat incredibly, have its very own, real-life equivalent.
"It is a little known fact – to outsiders, at least – that deep within the sprawling and wooded Haldon Hills of Devonshire, England there exists what might accurately be termed an unofficial pet-cemetery. A distinctly tranquil and gentle locale, it has for years acted as the final resting place for many a deceased and much-loved loved pet – whether dog, cat, rabbit, canary, hamster, guinea-pig or something far more exotic."
And here's the complete article…

About Nick Redfern
Punk music fan, Tennents Super and Carlsberg Special Brew beer fan, horror film fan, chocolate fan, like to wear black clothes, like to stay up late. Work as a writer.