January 21, 2015
A Devilish Beast in England…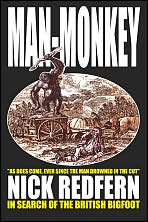 There's a new Mysterious Universe article from me, which starts like this…
"In a somewhat strange and roundabout way, the following story has a connection to both me and to a particular, mysterious beast that I have spent many hours and days pursuing: the macabre Man-Monkey (also, occasionally, referred to as the Monkey-Man) of England's Shropshire Union Canal. It's a beast which first surfaced out of the shadows in the latter part of the 19th century, and about which more shortly.
"As for the story, it came to me via my father, Frank, who got it from a close friend of his: Eddie. The two of them, to this very day, work together on weekends as volunteer guides at a military aerospace museum in England…"
And here's the strange story in full…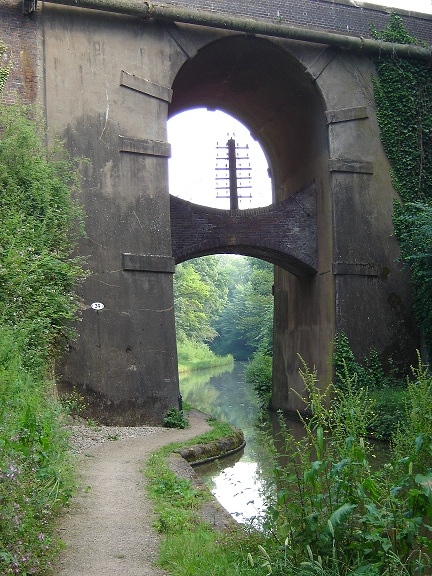 About Nick Redfern
Punk music fan, Tennents Super and Carlsberg Special Brew beer fan, horror film fan, chocolate fan, like to wear black clothes, like to stay up late. Work as a writer.
Filed under Cryptozoology, Eyewitness Accounts, Folklore, Forteana, Lair of the Beasts, Out of Place