Posted by: Nick Redfern on May 30th, 2012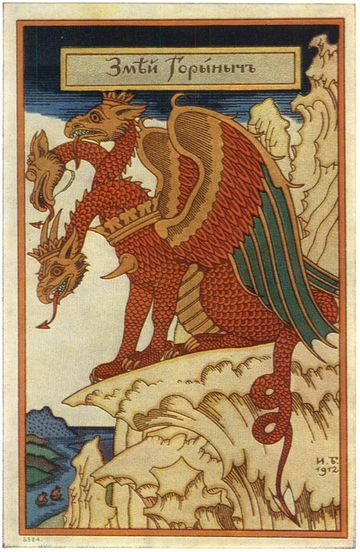 Over at Beachcombing's Bizarre History Blog, there's a new post titled Seventeenth-century English Dragons that cites a 1669 document which refers to a strange creature seen in the county of Essex. In part, the old pamphlet says of the beast that it was…
"…8 or 9 foot long, the smallest part of him about the bigness of a Man's leg, on the middle as big as a Mans Thigh, his eyes were very large and piercing, about the bigness of a Sheep's eye, in his mouth he had two rows of Teeth which appeared to their sight very white and sharp, and on his back he had two wings indifferent large but not proportionable to the rest of his body, they judging them not to be above two hand fulls long, and when spreaded, not to extend from the top of one wing to the utmost end of the other above two foot at the most, and therefore altogether too weak to carry such an unwieldly body."
A real-life dragon? A Griffin? A prank? Something else? You know what to do: click the link!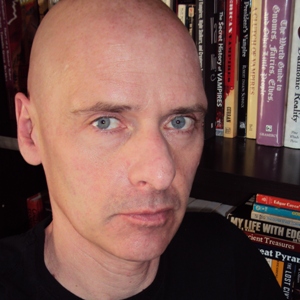 Nick Redfern – has written 754 posts on this site.
Punk music fan, Tennents Super and Carlsberg Special Brew beer fan, horror film fan, chocolate fan, like to wear black clothes, like to stay up late. Work as a writer.