Posted by: Nick Redfern on February 18th, 2013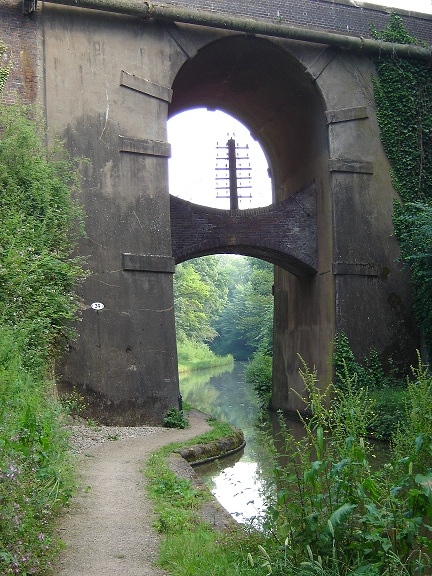 There's a new Lair of the Beasts column from me at Mania.com. The subject: a case that has long fascinated me. Namely, that of the so-called Man-Monkey of England.
The post begins…
"In her 1883 book, Shropshire Folklore, Charlotte Sophia Burne detailed a deeply curious tale of a bizarre, ghost-like ape encountered near woods surrounding an old stretch of English canal:
"'A very weird story of an encounter with an animal ghost arose of late years within my knowledge. On the 21st of January 1879, a laboring man was employed to take a cart of luggage from Ranton in Staffordshire to Woodcock, beyond Newport in Shropshire, for the ease of a party of visitors who were going from one house to another.
"'He was late in coming back; his horse was tired, and could only crawl along at a foot's pace, so that it was ten o'clock at night when he arrived at the place where the highroad crosses the Birmingham and Liverpool canal."
"Suddenly, said Burne a fast-moving animal leaped out of the shadowy trees and propelled itself aboard the cart, sending the horse into a state of frenzy."
What happened next? This is what happened next…
PS: Yep, that's the bridge above where all the weirdness went down. And still does!

About Nick Redfern
Punk music fan, Tennents Super and Carlsberg Special Brew beer fan, horror film fan, chocolate fan, like to wear black clothes, like to stay up late. Work as a writer.