Posted by: Nick Redfern on May 2nd, 2013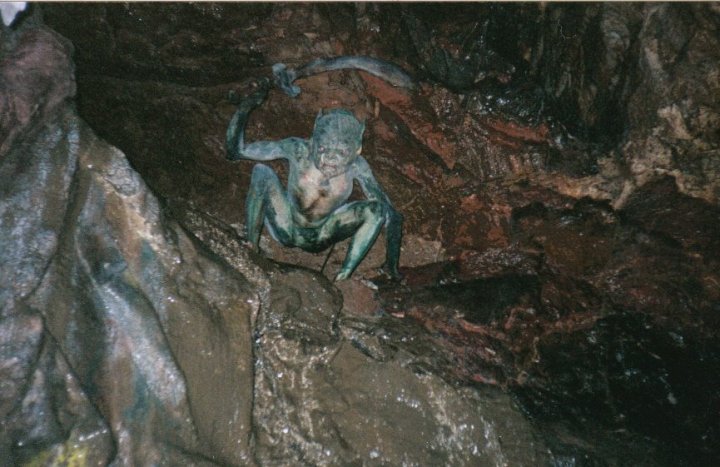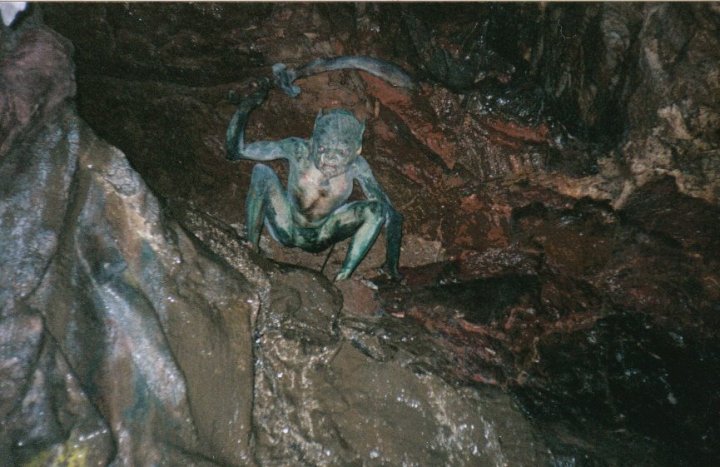 Tim Binnall tells us about the latest Binnall of America show:
"Wm. Michael Mott:Caverns, Cauldrons, and Concealed Creatures, 2 Hours, 25 Minutes
"BoA: Audio takes a journey to the underground as we welcome author Wm. Michael Mott for a discussion on his book Caverns, Cauldrons, and Concealed Creatures, which looks at the possibility that there is an entire ecosystem, including nefarious entities, existing beneath the Earth's surface. In this wide-ranging conversation, we'll revisit the global historical narrative which tells of this underground world, how so-called 'ETs' may very well be homegrown entities deceiving humans, how Bigfoot, elementals, and diminutive esoteric entities, like elves and gnomes, may fit into this ecosystem, as well as much, much more. Plus, we'll break the 4th wall and discuss the current state of paranormal research and how reality TV has both helped and hindered the quest to solve esoteric mysteries."

About Nick Redfern
Punk music fan, Tennents Super and Carlsberg Special Brew beer fan, horror film fan, chocolate fan, like to wear black clothes, like to stay up late. Work as a writer.