Posted by: Nick Redfern on December 3rd, 2013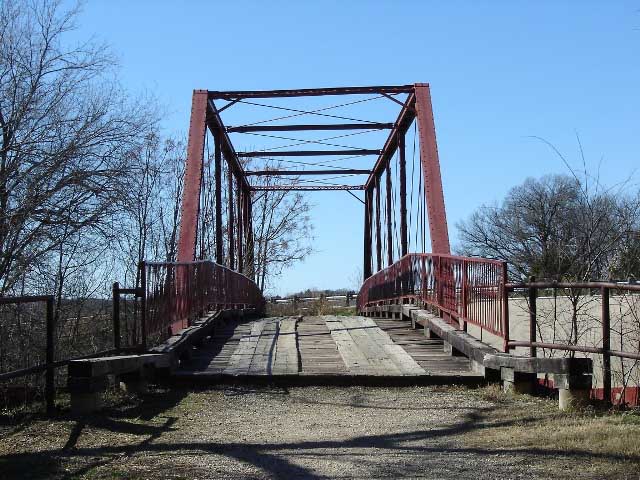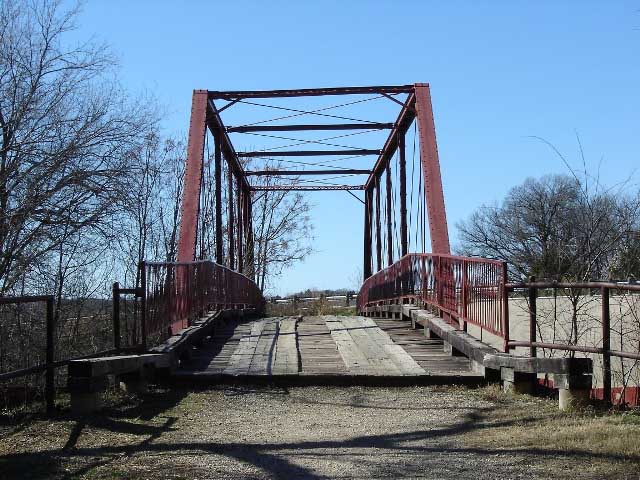 If you have read my books Memoirs of a Monster Hunter, There's Something in the Woods, Wildman!, Monster Diary and (with Ken Gerhard) Monsters of Texas, you'll know I have done more than a few investigations into reports of so-called "Goatmen" across the United States.
Well, the good news is that in 2014 a full-length book on this subject will be published. You can find the info here.
PS: The photo above (taken by me in 2009) shows the Old Alton Bridge at Denton, Texas, which is home to a Goatman legend.

About Nick Redfern
Punk music fan, Tennents Super and Carlsberg Special Brew beer fan, horror film fan, chocolate fan, like to wear black clothes, like to stay up late. Work as a writer.