Posted by: Nick Redfern on July 4th, 2012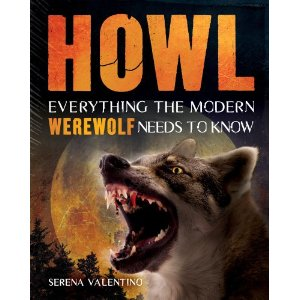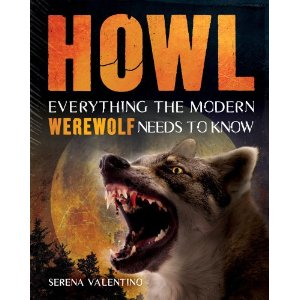 If you're a teenager and into werewolves (and, as we know – as a result of the huge success of the Twilight movies – there are plenty of them), you'll probably want to check this out when it's published in September: Howl: Everything the Modern Werewolf Needs to Know by Serena Valentino.
As we're told: "Written for the lycanthropic teen (or the aspiring werewolf hunter), this quirky, fast-paced, visually compelling guide has it all—fashion, make-up, movies, dating, dealing with the inevitable full-moon parties, and more. Fast-paced, funny, colorful, and good for the whole pack."
Have monstrous fun, kids!

About Nick Redfern
Punk music fan, Tennents Super and Carlsberg Special Brew beer fan, horror film fan, chocolate fan, like to wear black clothes, like to stay up late. Work as a writer.