Posted by: Nick Redfern on August 3rd, 2012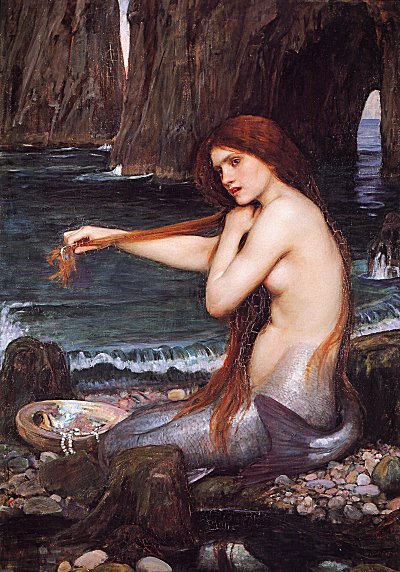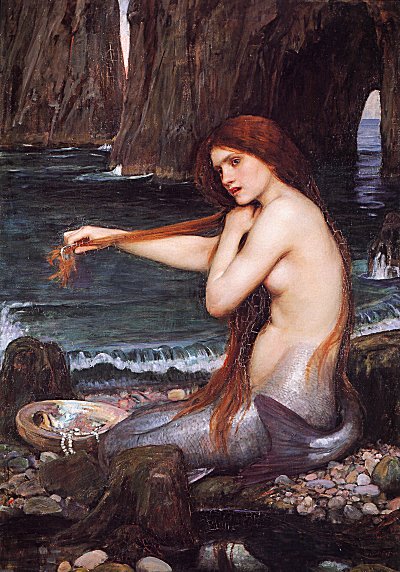 Dr. Karl Shuker has an excellent, new post that focuses upon the highly controversial area of merbeings. It's a post that is filled with cool imagery and begins like this:
"Since the very earliest times, stories of merfolk or merbeings – sea-dwelling entities with the upper bodies of humans and the tails of fishes – have been reported by maritime travellers. Such accounts have been traditionally dismissed as nothing more than quaint folklore, and in some cases this is unquestionably true. Various others are simple misidentifications of seals or sirenians (manatees and dugongs)."

About Nick Redfern
Punk music fan, Tennents Super and Carlsberg Special Brew beer fan, horror film fan, chocolate fan, like to wear black clothes, like to stay up late. Work as a writer.