Posted by: Nick Redfern on December 27th, 2013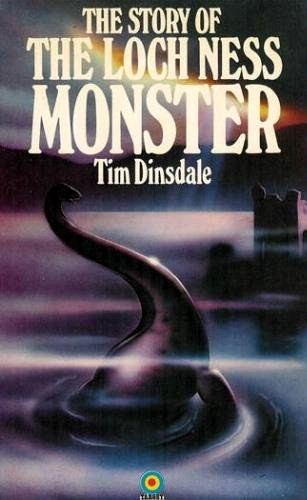 "…it is true that Nessie has been seen, photographed and sonared but that can also be said of ghosts, fairies and boggarts. Isn't it possible that what we have here is not a 'cryptoid' at all, but a local kelpie legend (mythical Gaelic water beast) that caught the imagination of the world's press before getting a little out of hand? Perhaps the single most impressive thing about Nessie is that prior to 1933 accounts are hard to come by: in fact, they are almost embarrassing in terms of their absence (another post, another day). However, there are a handful of kelpie accounts from Ness."
So writes Dr. Beachcombing in a new article titled Was Nessie A Kelpie?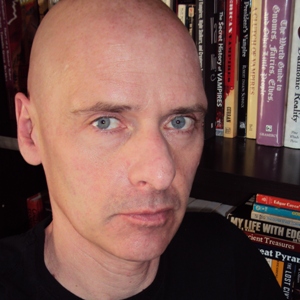 Nick Redfern – has written 745 posts on this site.
Punk music fan, Tennents Super and Carlsberg Special Brew beer fan, horror film fan, chocolate fan, like to wear black clothes, like to stay up late. Work as a writer.