Posted by: Nick Redfern on January 25th, 2014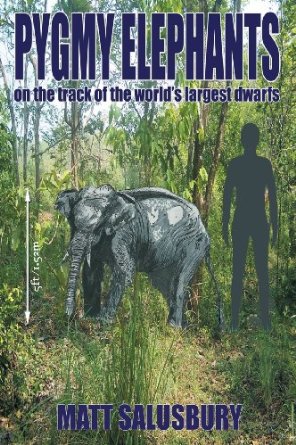 CFZ Press (the brainchild of Jon Downes, the director of the British-based Center for Fortean Zoology) has just published a new book you may find interesting.
Written by Matt Salusbury, it is titled Pygmy Elephants: On the Track of the World's Largest Dwarfs.
And here's Jon D to tell you about it:
"I am very proud of the books that we produce through the CFZ Publishing Group. But I am particularly proud of this latest volume: Matt Salusbury's peerless book about Pygmy Elephants. He writes: 'If ever there was a contender for giant dwarfs or the world's biggest dwarf, pygmy elephants are it. Even a five-foot at the shoulder pygmy elephant would still be a massive beast. I wanted to call this work Slightly Smaller Elephants – Possibly but I was persuaded that Pygmy Elephants had a better ring to it.There have in the past – millions to hundreds of thousands of years ago – been smaller species of elephants, well-documented in the fossil record, some of whom we will meet shortly. And there have been claims made for the existence of living pygmy elephants in various remote and not-so-remote parts of the world today.'"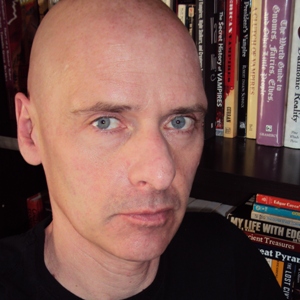 About Nick Redfern
Punk music fan, Tennents Super and Carlsberg Special Brew beer fan, horror film fan, chocolate fan, like to wear black clothes, like to stay up late. Work as a writer.