Posted by: Nick Redfern on November 7th, 2013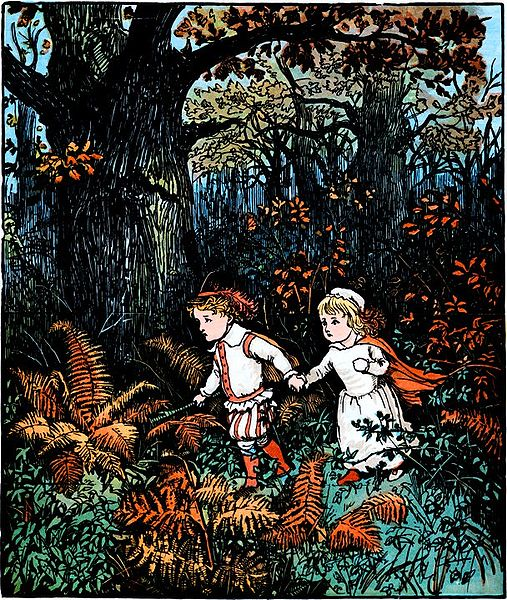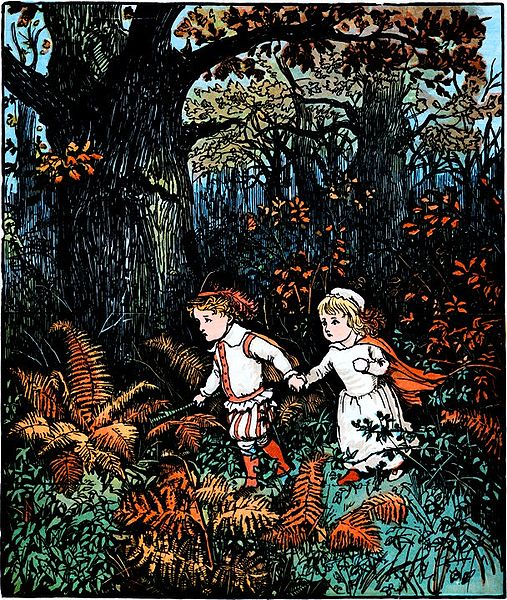 "Woolpit is an ancient English village situated between the Suffolk towns of Bury St. Edmunds and Stowmarket. And it's a village with a very strange story attached to it. So the tale goes, back in the 12th Century, a young girl and boy, of strangely green-hued skin, appeared in Woolpit one day, claiming to have come from a magical place called St. Martin's Land. It was, they said, a place which existed in an atmosphere of permanent twilight, and where the people lived underground, on nothing but green beans. While the story has been relegated by many to the realms of mere myth and folklore, it may not be just that. It might, actually, be much more.
"According to the old legend, the two children remained in Woolpit and were ultimately baptized by the villagers, who accepted them as their very own. And although the boy ultimately fell ill and died, the girl did not. She thrived and finally lost her green-tinged skin to normal coloured skin of healthy appearance. She also, somewhat in defiance of the disapproving attitudes of certain members of the village, became, as it was amusingly termed back then, according to the legend, 'rather loose and wanton in her conduct.'"
The above-paragraphs are the opening ones to my latest Mysterious Universe article, which you can find right here…

About Nick Redfern
Punk music fan, Tennents Super and Carlsberg Special Brew beer fan, horror film fan, chocolate fan, like to wear black clothes, like to stay up late. Work as a writer.