Posted by: Nick Redfern on April 15th, 2015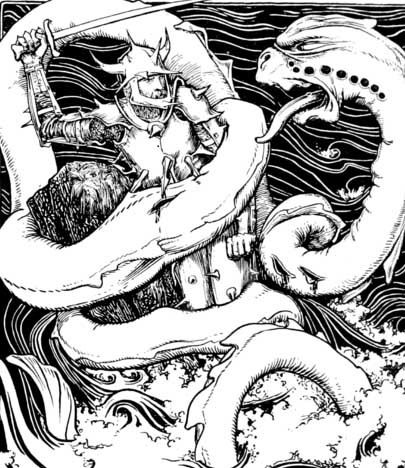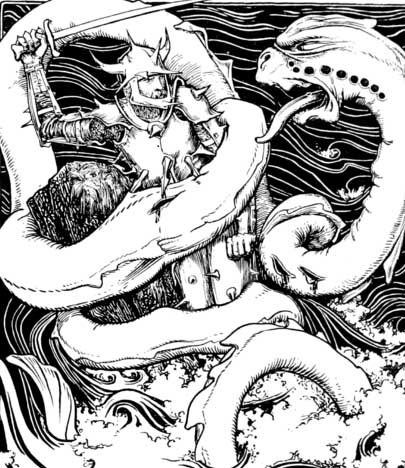 "Our world has no shortage of modern day monsters – Bigfoot, the Chupacabra, and the Yeren of China make that very clear. The world of the past had no shortage, either, as the strange saga of what became known as the Linton Worm makes very clear. It's a tale that has fascinated me for many years, and which dates back to the 1100s.
"It tells of a horrific, man-eating, giant, worm-like beast that terrified the good folk of Linton, Roxburghshire, which is located on the Southern Uplands of Scotland. Interestingly, and as will soon become apparent, the monster has parallels with a number of Scottish lake monsters, and particularly so Nessie of Loch Ness and Morag of Loch Morar."
That's how one of my new Mysterious Universe articles begins.

About Nick Redfern
Punk music fan, Tennents Super and Carlsberg Special Brew beer fan, horror film fan, chocolate fan, like to wear black clothes, like to stay up late. Work as a writer.