March 3, 2015
The Graveyard Werewolf
Speaking of weird werewolves…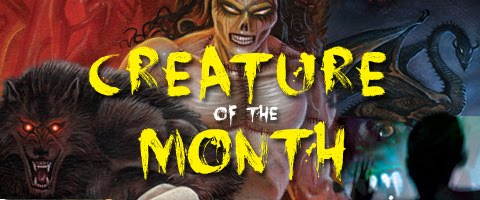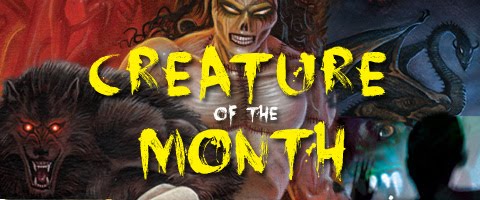 There's a new "Creature of the Month" article from me over at New Page Books' blog. Titled "The Graveyard Werewolf," it states in part:
"Welcome to the diabolical world of what I call the 'Graveyard Werewolf.'
"It's a creature that haunts a certain cemetery in central England, one which is located only about a fifteen-minute drive from where I grew up as a child. It's known locally as the 'German Cemetery,' as a result of the fact that it contains the remains of numerous German military personnel, who died on British soil during both the First and the Second World Wars. Its official title, however, is the Cannock Chase German War Cemetery.
"And, it was at this particular location, in 2007, that sightings began of something very strange, and downright monstrous. You have probably, by now, guessed what it was. That's right: nothing less than a definitive werewolf."

About Nick Redfern
Punk music fan, Tennents Super and Carlsberg Special Brew beer fan, horror film fan, chocolate fan, like to wear black clothes, like to stay up late. Work as a writer.
Filed under Cryptid Canids, Cryptozoology, Eyewitness Accounts, Folklore, Lair of the Beasts