July 29, 2013
Top 9 Alaskan Hairy Man Stories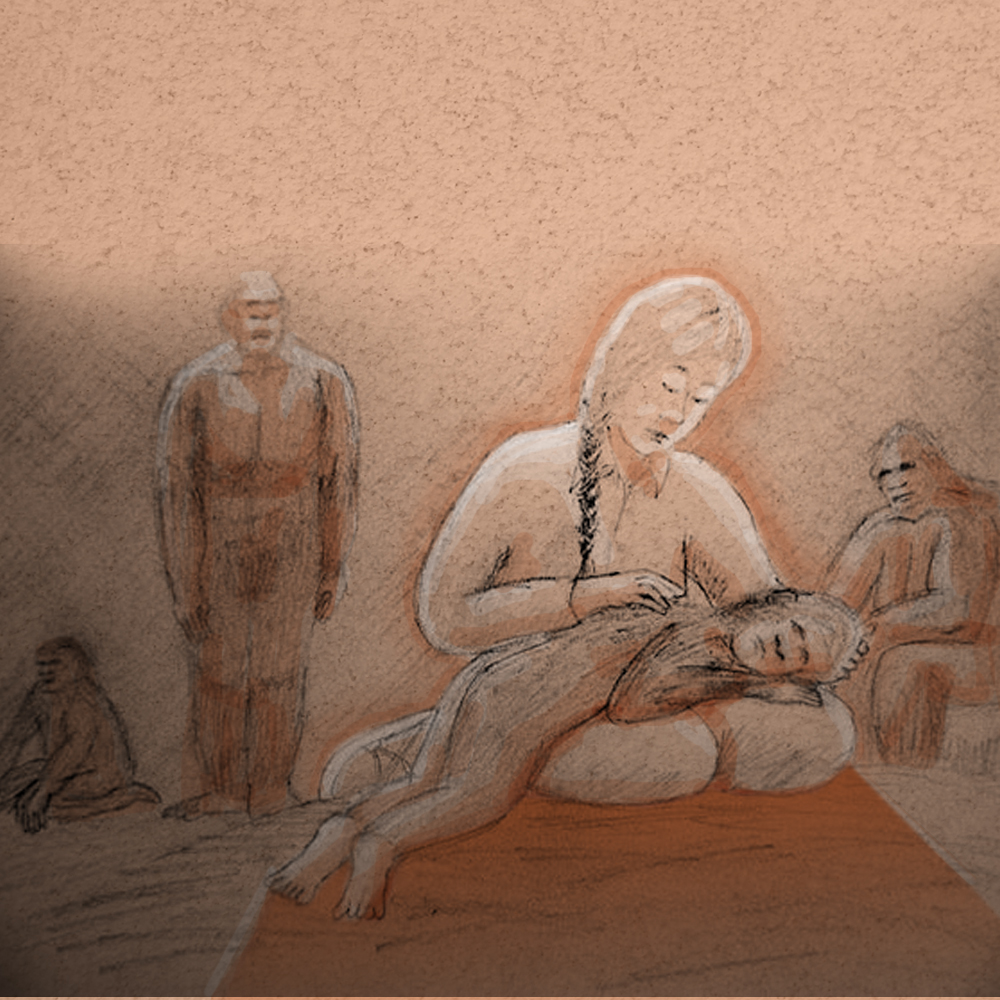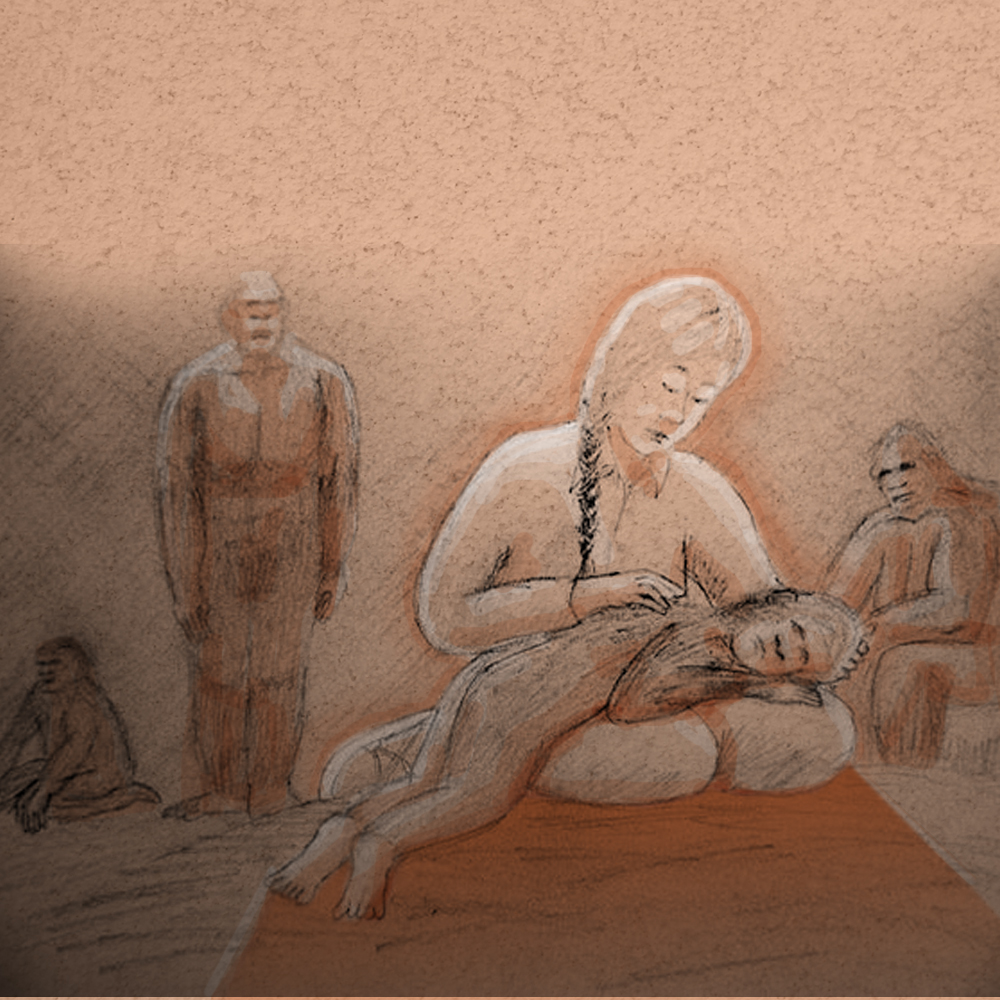 On the west coast of Alaska the Yukon and Kuskokwim rivers empty into the Bering Sea creating one of the largest river Delta's in the world. Mostly covered in Tundra it is protected as part of the Yukon Delta National Wildlife Refuge. Eighty-five percent of the 25,000 residents are Alaskan Natives  both Yupik Eskimos and Athabaskan Indians.
In Alaska they have a cryptid "Hairy Man" that goes by many names. The Delta Discovery, a local publication owned by Native Alaskans has been chronically the Hairy Man stories since February 2013. We have selected our favorites and provided links to each story.
1. Plane buzzes Hairy Man people running over ice
Plane buzzes Hairy People
In May of 2012, a plane took off from Bethel and headed upriver, following the Kuskokwim River. The river was breaking up and the snow had pretty much melted, but many big lakes were still frozen over.
For the two people in the plane, the flight seemed to be much like any routine flight. However, just as they passed Tuluksak, the passenger saw something on his side of the plane. He saw two upright but dark creatures running like people on a large, frozen lake. Read More…
2. Captured by Hairy Man
Human nurses hairy Man juvenile to health
In the interior of Alaska, the Hairy Man is known as the "Bushman". There was an elderly woman who was known as a medicine woman because of her experience as a young girl.
She was out picking berries with others near Rampart when she was kidnapped by a Bushman. She was taken into the wilderness and brought to a cave, where she saw other members of the Hairy Man's family or group.
In that cave, there were both male and female Hairy Man people, and even young ones. They were hairy and wore no clothes, and smelled badly. But one of the babies of the Hairy Man people was very sick. Read More…
Get more Bigfoot News and the other 7 stories at Bigfoot Lunch Club

About Guy Edwards
Psychology reduces to biology, all biology to chemistry, chemistry to physics, and finally physics to mathematical logic. Guy Edwards is host of the Portland, OR event HopsSquatch.com.
Filed under Bigfoot, Bigfoot Lunch Club, Cryptozoology, Eyewitness Accounts, Folklore, Sasquatch