October 29, 2013
UK Bigfoot and Wildmen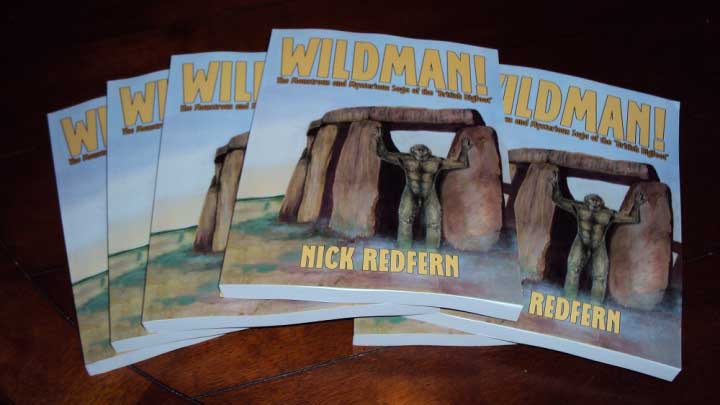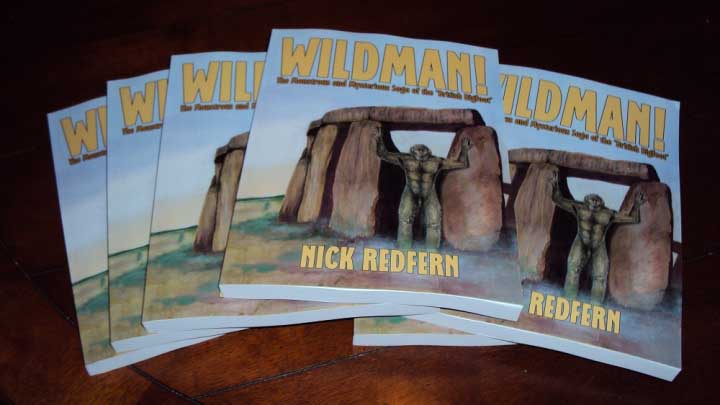 My latest Mysterious Universe article focuses on the strange, and ancient, saga of the notorious wild man of the English east-coast town of Orford. It's a creature described as follows in an ancient manuscript titled Chronicon Anglicanum, which dates back to the year 1200:
"In the time of King Henry II, when Bartholomew de Glanville was in charge of the castle at Orford, it happened that some fishermen fishing in the sea there caught in their nets a Wildman. He was naked and was like a man in all his members, covered with hair and with a long shaggy beard. He eagerly ate whatever was brought to him, but if it was raw he pressed it between his hands until all the juice was expelled."
And to demonstrate that such reports continue to surface, there is this one from the UK's Telegraph newspaper, which begins…
"Residents of the upmarket Royal Tunbridge Wells claim they have a giant ape-like beast running around the nearby countryside. The 8ft creature, said to have 'demonic' red eyes and long arms, was spotted by a walker in the woods beside the town's common. The man told the Sun he ran off after the beast roared at him."

About Nick Redfern
Punk music fan, Tennents Super and Carlsberg Special Brew beer fan, horror film fan, chocolate fan, like to wear black clothes, like to stay up late. Work as a writer.
Filed under Bigfoot, Cryptozoology, Eyewitness Accounts, Feral People, Folklore, Lair of the Beasts, Sasquatch