Posted by: Nick Redfern on February 9th, 2013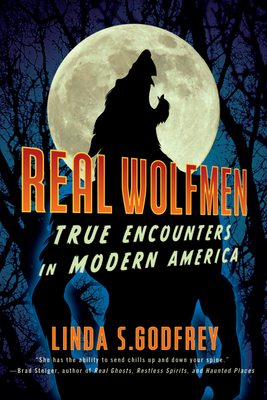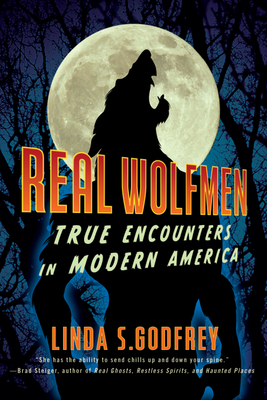 There's a new post from me at Mysterious Universe on a very weird topic: the connection between werewolves and warfare…
Here's how it starts:
"In May 2007, I penned an article for my There's something in the Woods blog titled Do Werewolves Roam the Woods of England? It was a feature prompted by the fact that in that same year, 2007, numerous sightings of a werewolf-type beast were reported in the heart of the Cannock Chase – a large area of forest and heath in the English county of Staffordshire.
"But, of note, all the encounters on the Chase occurred within the confines of an old cemetery, and specifically a cemetery housing the remains of German soldiers and airmen who died in prisoner of war camps on British soil during the First and Second World Wars."

About Nick Redfern
Punk music fan, Tennents Super and Carlsberg Special Brew beer fan, horror film fan, chocolate fan, like to wear black clothes, like to stay up late. Work as a writer.