Posted by: Nick Redfern on June 25th, 2013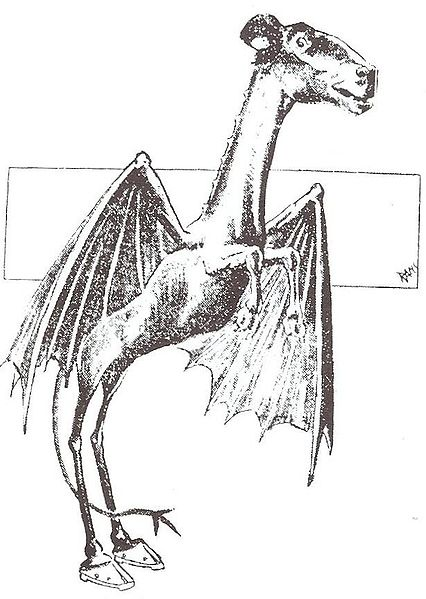 "'What is the weirdest monster that people have reported?' That was the question put to me on a radio show earlier this week, while I was promoting my latest book, Monster Files. It's a good question, since there is said to be a wide range of bizarre critters out there! But, for me at least, there are a handful of creatures that, in the high-strangeness stakes, beat all the rest. Let's take a look at them."
That's the opening paragraph to my latest Lair of the Beasts article at Mania.com, which takes a look at some of the stranger cryptids that have been reported over the years, and which you can find here.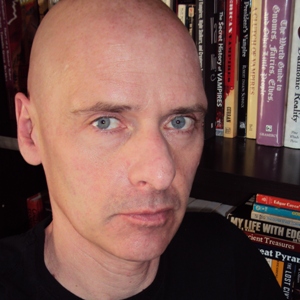 Nick Redfern – has written 754 posts on this site.
Punk music fan, Tennents Super and Carlsberg Special Brew beer fan, horror film fan, chocolate fan, like to wear black clothes, like to stay up late. Work as a writer.