Posted by: Nick Redfern on October 15th, 2012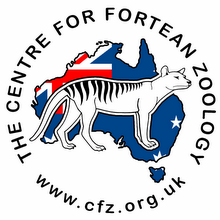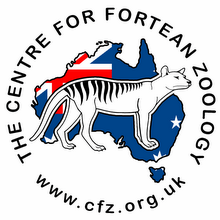 In a new post at Mental Floss titled 10 Legendary Monsters of Australia and Antarctica, Miss Cellania begins:
"You'd think that there are enough scary animals in Australia that monstrous legends wouldn't be necessary. Apparently the deadly creatures that terrorize people on a regular basis aren't scary enough. The continent also includes New Zealand, and I slid a monster of Antarctica in here as a convenience. Ningens and Bunyips and Yowies, oh my!"

About Nick Redfern
Punk music fan, Tennents Super and Carlsberg Special Brew beer fan, horror film fan, chocolate fan, like to wear black clothes, like to stay up late. Work as a writer.