Posted by: Nick Redfern on November 7th, 2012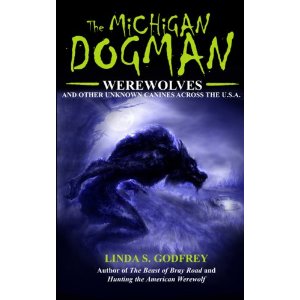 "From goblins and werewolves to ghosts, sea monsters and wavy green lights, Michigan's spookiest legends are enough to give you the creeps. Here are the top five of all time. Have you seen them?"
Those are the opening words of a new article at the website of the Detroit Free Press which covers such beasts as the state's resident monsters of a full moon, and Pressie, Lake Superior's equivalent of Nessie.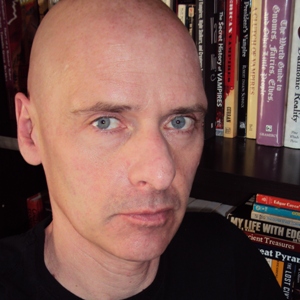 Nick Redfern – has written 744 posts on this site.
Punk music fan, Tennents Super and Carlsberg Special Brew beer fan, horror film fan, chocolate fan, like to wear black clothes, like to stay up late. Work as a writer.