Posted by: Nick Redfern on March 19th, 2013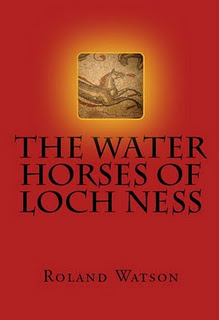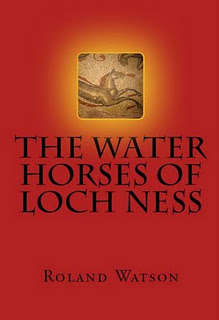 Glasgow Boy – at his Loch Ness Mystery blog – delves into an old-but-intriguing sighting of the Loch Ness Monster.
He begins…
"It's time for a classic sighting and this one from 67 years ago is interesting from more than one point of view. Our main witness, Robert Wotherspoon, was a man of some means and reputation from the Highlands. According to his obituary in the Glasgow Herald of 28th December 1968, he worked his way up to senior partner for the solicitors McAndrews and Jenkins and during the war he was promoted to commanding officer of the northern region of the Air Training Corps. After the war, he went into business and became managing director of Caledonian Associated Cinemas, a chain of fifty cinemas and also served as the Provost of Inverness between 1954 and 1961.
"As a self made millionaire, it seems it would not be in his interest to become the butt of jokes if he ever claimed to have seen Nessie. Nevertheless, he was adamant about what he saw on that clear Summer day. The sighting came into focus for me when I came across a 1957 article about Wotherspoon speaking at a series of business engagements in North America."

About Nick Redfern
Punk music fan, Tennents Super and Carlsberg Special Brew beer fan, horror film fan, chocolate fan, like to wear black clothes, like to stay up late. Work as a writer.