Posted by: Nick Redfern on April 14th, 2013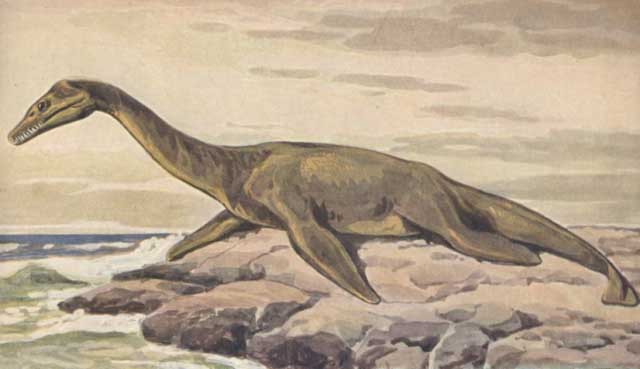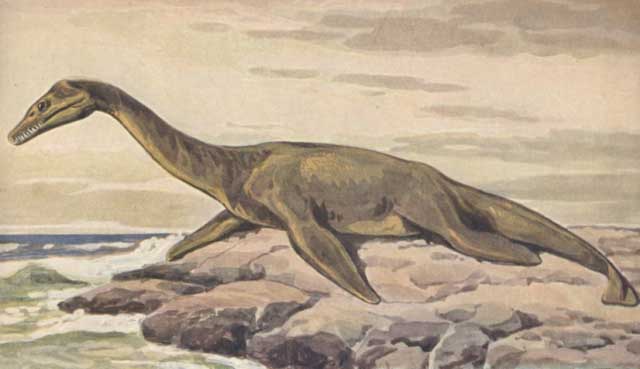 "A few months back," says Glasgow Boy at his blog, "I was doing some research on an old sighting and managed to contact a person who knew of the case for further details. Having helped me add some details to that case, the person told me that they themselves had had a good sighting of the creature back in 2010. I can now bring you the details of this previously unreported sighting.
"At around 7:20 in the morning on the 14th June 2010, the witness and their spouse were travelling south about a mile past Urquhart Castle on the A82. At this point a large object described as 'clearly visible' was noticed in the water by the driver about 40 feet from the shore. In the witness' own words: 'We almost went off the road with the sheer amazement of the sighting and could not find a layby so we slowed down till we had almost stopped on the main road which I suppose was rather dangerous to say the least.'"

About Nick Redfern
Punk music fan, Tennents Super and Carlsberg Special Brew beer fan, horror film fan, chocolate fan, like to wear black clothes, like to stay up late. Work as a writer.