Posted by: Nick Redfern on December 13th, 2013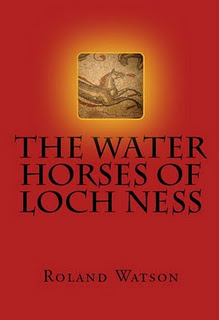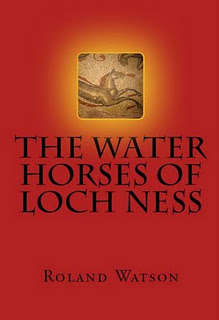 "Sightings of the Loch Ness Monster are rare, seeing it on land is rarer still, but the rarest of all sightings belong to those people who dive into the depths of the loch to unexpectedly encounter its most notorious resident. I could probably count all these stories on the fingers of one hand stretching back over 130 years.
"So, I was delighted to stumble upon this new (yet old) story of a diver who had an unsettling time of it in Loch Ness in the 1880s. I was perusing some old newspaper clippings in the National Library of Scotland when I came across this letter from a reader in the 9th December 1933 issue of the Dundee Courier and Advertiser."
That's how the latest blog-post from Roland Watson (author of the book, The Water Horses of Loch Ness) begins.

About Nick Redfern
Punk music fan, Tennents Super and Carlsberg Special Brew beer fan, horror film fan, chocolate fan, like to wear black clothes, like to stay up late. Work as a writer.