Posted by: Nick Redfern on June 21st, 2014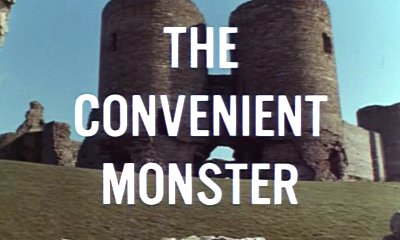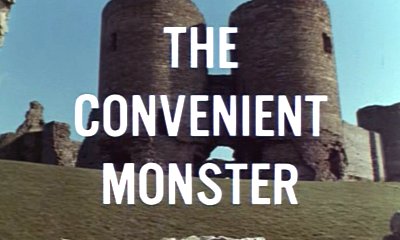 "Well, purely coincidentally, after having written an article earlier this week on the unlikely theory that the monsters of Loch Ness are plesiosaurs, here's another article from me on the mysterious beasts of that famous Scottish loch. This one, however, is very different. It addresses the matter of the monster in fiction. One very specific piece of fiction.
"While channel-surfing late on Sunday night, I stumbled across an episode of the old 1960s TV series, The Saint. Based on the novels of Leslie Charteris, it starred Roger Moore (in his pre-007 days) as the adventuring sleuth, Simon Templar. I was intrigued to see that the 1966 episode in question was titled The Convenient Monster. I was even more intrigued when I clicked on the summary of the episode. The subject: nothing less than strange and savage deaths at Loch Ness."
The above-words are the first two paragraphs from my new Mysterious Universe article, which you can find here.
The Convenient Monster is an interesting story, which includes (a) shots from the famous Tim Dinsdale footage and (b) discussions of the "Surgeon's Photo" and the plesiosaur theory.
The Convenient Monster is available for download at Amazon.com.
You can also watch the episode in Spanish below:

About Nick Redfern
Punk music fan, Tennents Super and Carlsberg Special Brew beer fan, horror film fan, chocolate fan, like to wear black clothes, like to stay up late. Work as a writer.