Posted by: Nick Redfern on April 15th, 2013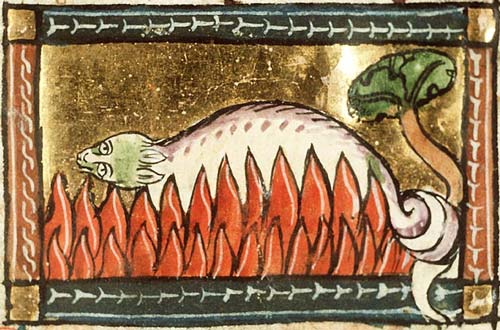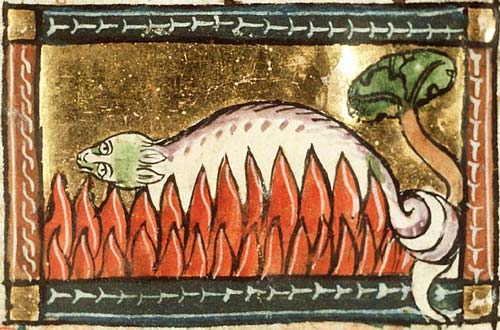 Over at his Loch Ness Giant Salamander blog, Steve Plambeck updates us on the status of his research into the theory that the Nessies might be huge salamanders.
Steve notes: "…in another part of the world the Siberian Salamanders will be waking from their months of suspended animation and burrowing out of the permafrost. Perhaps in another much more westerly part of Europe, a considerably larger salamander is also stirring in the deep silt that lies at the bottom of one Loch Ness, anticipating a run of food in the warming layer above the thermocline. The hunt is still on."
Here's Steve's complete article.
If you haven't checked out Steve's blog, you really should. While the giant salamander hypothesis is certainly a controversial one, it's also one that Steve has dug into very deeply and he offers a great deal of data on his theory.

About Nick Redfern
Punk music fan, Tennents Super and Carlsberg Special Brew beer fan, horror film fan, chocolate fan, like to wear black clothes, like to stay up late. Work as a writer.