Posted by: Loren Coleman on April 13th, 2010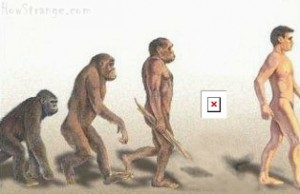 The word "missing link" has been thrown around a lot lately.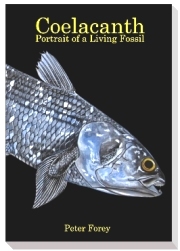 John Hawks has a good short post about the term "missing link" that is well worth reading.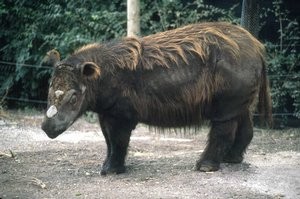 For more on the continuing debate about the use of the word "missing link," see here and here.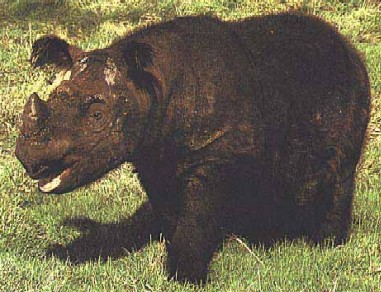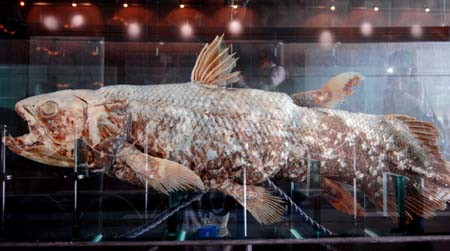 MANADO, May 10, 2009 (Xinhua) — Photo taken on May 10, 2009 shows the fossil of a coelacanth displayed at the Grand Kawanua Convention Center in Manado, Indonesia. Coelacanth, known as the living fossil, is the common name for an order of fish that includes the oldest living lineage of jawed fish known to date. The coelacanths were believed to have gone extinct some 70-80 million years ago until a live specimen was found off the east coast of South Africa in 1938. Since then these fish have been found and caught in Madagascar, Mozambique, Tanzania, Kenya, the Comoros and Indonesia. (Photo: Yue Yuewei)
Loren Coleman – has written 5489 posts on this site.
Loren Coleman no longer writes for Cryptomundo. His archived posts remain here at Cryptomundo.