Posted by: Lyle Blackburn on April 6th, 2013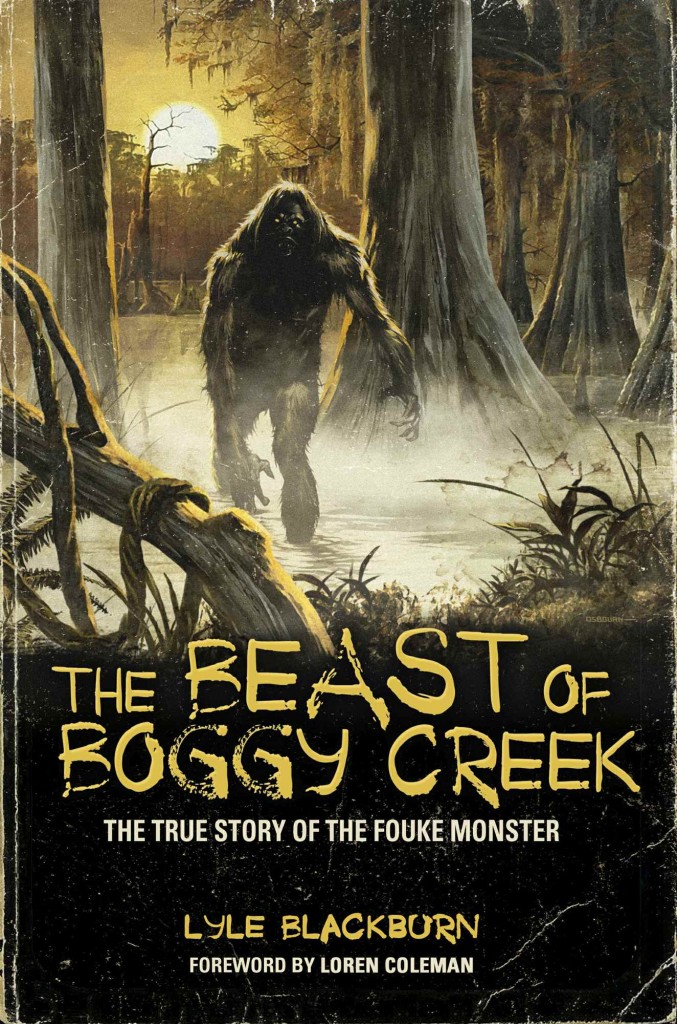 Check out this cool video interview with me on the Bigfoot Report youtube channel. Conducted "via satellite" from my monster house in Texas, we talk about my book, cryptozoology, monster movies, scream queens, Ghoultown, and lots more.
From his haunted digs in Texas, Lyle Blackburn discusses his book on the Fouke Monster, the Beast of Boggy Creek. We also cover his psychobilly rock and roll band, Ghoultown, zombies, comics and his favorite monster movies. A great conversation with one of the coolest cryptozoologists on the planet.thebigfootreport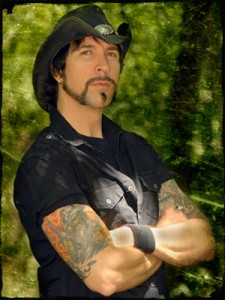 Come see me at Texas Frightmare Weekend!
» May 3-5: Texas Frightmare Weekend – Dallas, Texas
Texas' premiere horror media convention featuring countless guests including myself, Danny Trejo (Machete), Marilyn Burns (Texas Chainsaw Massacre), Gary Busey (countless movies), Veronica Cartwright (Alien), Meg Foster (They Live), Bill Moseley (House of 1000 Corpses), Steve Niles (Bigfoot comic writer), Tom Savini (From Dusk Til Dawn), the cast of the Walking Dead, and many many more!
More info: Texas Frightmare Weekend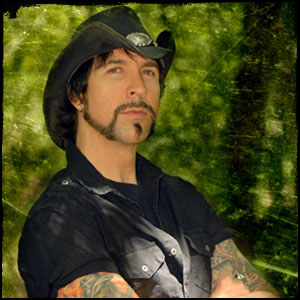 About Lyle Blackburn
Lyle Blackburn is an author and musician from Texas. His investigative cryptozoology books, "The Beast of Boggy Creek" and "Lizard Man," reflect his life-long fascination with legends and sighting reports of real-life 'monsters.' During his research, Lyle has often explored the remote reaches of the southern U.S. in search of shadowy creatures said to inhabit the dense backwoods and swamplands of these areas. Lyle is a featured speaker at cryptozoology and horror conferences around North America. He has been heard on numerous radio programs, including COAST TO COAST, and has appeared on television shows such as MONSTERS & MYSTERIES IN AMERICA, FINDING BIGFOOT, and the CBS SUNDAY MORNING SHOW. For more information, visit Lyle's website at: www.lyleblackburn.com