Posted by: DatusPerry on August 24th, 2016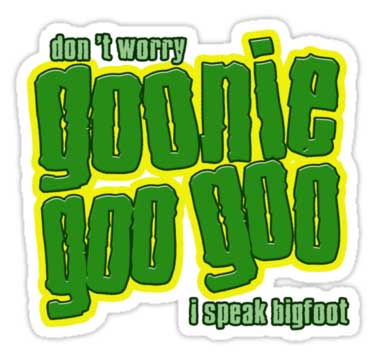 Veteran researchers Monica Rawlins and Shelly Covington-Montana join Clint and Ok Talk in studio to discuss their latest research, upcoming excursions, and their latest venture. In the process, their heavy, Don, shares a story about being invited to leave the woods. Toss in some talk about various other paranormal phenomenon, including a scantily clad woman and a vanishing man, and you have the makings of a howling good time.
Here's Your Chance Spend Time in the Woods with the Ladies
Check Out More Ear Candy From Ok Talk
Twitter: Ok Talk
Twitter: Strange South Radio
About DatusPerry

Clint hosts the Ok Talk podcast with fellow broadcast professional Matt.
"For me the world is weird because it is stupendous, awesome, mysterious, unfathomable; my interest has been to convince you that you must assume responsibility for being here, in this marvelous world, in this marvelous desert, in this marvelous time. I want to convince you that you must learn to make every act count, since you are going to be here for only a short while, in fact, too short for witnessing all the marvels of it."
― Carlos Castaneda, Journey to Ixtlan