Posted by: Lyle Blackburn on May 22nd, 2014
Here's an archive of my appearance on the Exploring Unexplained Phenomena radio show originally broadcast live on 89.3 FM Nebraska. Talking Boggy Creek, Lizard Man, cryptids, etc.
Note that you can move the cursor forward to about the 31 minute mark to listen to the guest segment (my portion)  if you want to skip the first part of the broadcast.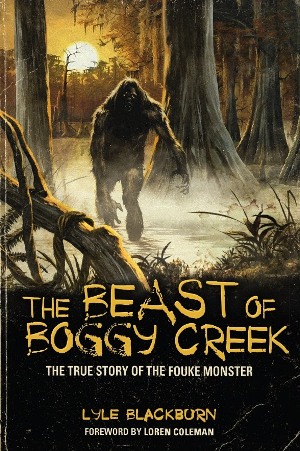 Lyle Blackburn: Lizard Man
[ 1:49:12 ]
Play Now
|
Play in Popup
|
Download
EUP Program Summary:
Please join us for a conversation with repeat guest Lyle Blackburn. Lyle Blackburn returns to the EUP radio program this Saturday with his new book "Lizard Man: The True Story of the Bishopville Monster." "From the swamplands near Bishopville, South Carolina, come reports of a seven-foot-tall, scaly humanoid creature the locals call the "Lizard Man."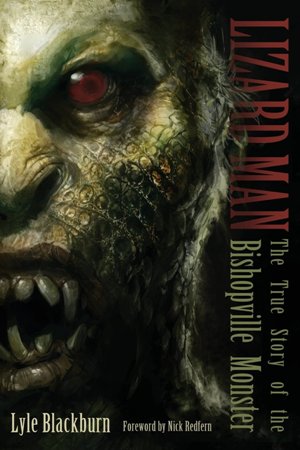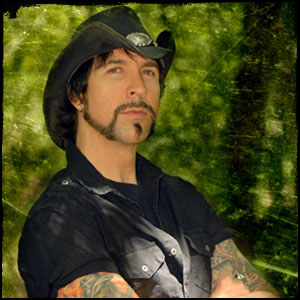 About Lyle Blackburn
Lyle Blackburn is an author and musician from Texas. His investigative cryptozoology books, "The Beast of Boggy Creek" and "Lizard Man," reflect his life-long fascination with legends and sighting reports of real-life 'monsters.' During his research, Lyle has often explored the remote reaches of the southern U.S. in search of shadowy creatures said to inhabit the dense backwoods and swamplands of these areas. Lyle is a featured speaker at cryptozoology and horror conferences around North America. He has been heard on numerous radio programs, including COAST TO COAST, and has appeared on television shows such as MONSTERS & MYSTERIES IN AMERICA, FINDING BIGFOOT, and the CBS SUNDAY MORNING SHOW. For more information, visit Lyle's website at: www.lyleblackburn.com