Posted by: Guy Edwards on August 17th, 2011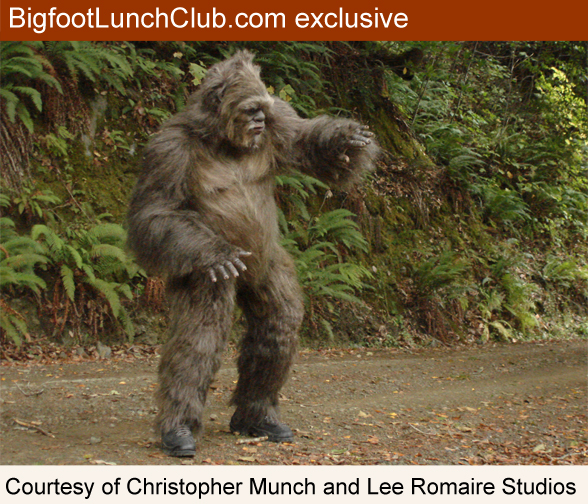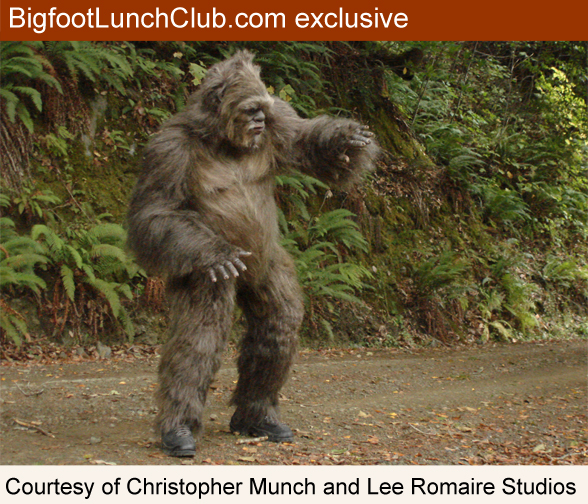 Notice the shoes in the sasquatch in the picture above. No this is not a clever sasquatch trying to hide his footprints. This is a behind-the-scenes look at Christopher Munch's movie Letters From the Big Man. At Bigfoot Lunch Club we get an exclusive interview with the costume designer, Lee Romaire. We learn how these two creative artist collaborated in a pursuit to create the must respectful true-to-life sasquatch ever filmed.
Also included in the post is an, almost eerie, test video of the costume. The video portrays the discovery of an unawares Sasquatch walking away.
Please read the interview and see the exclusive behind the scene photos and video at Bigfoot Lunch Club.

About Guy Edwards
Psychology reduces to biology, all biology to chemistry, chemistry to physics, and finally physics to mathematical logic. Guy Edwards is host of the Portland, OR event HopsSquatch.com.