Posted by: Nick Redfern on July 23rd, 2015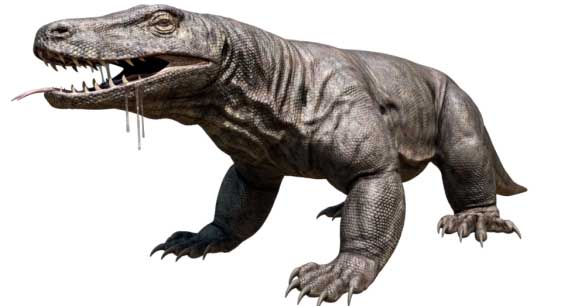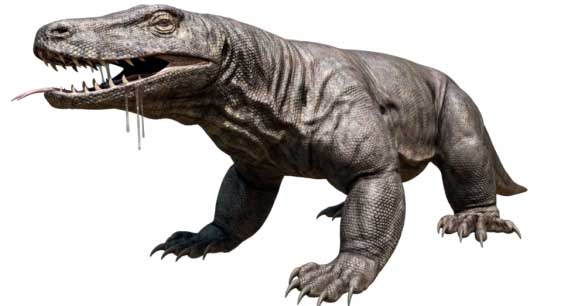 Is it feasible that the subtropical rainforests of Australia are home to gigantic, marauding lizards of twenty to thirty feet in length? Could such Jurassic Park-like beasts really remain hidden, undetected, and free to rampage around in near-unstoppable fashion? Just maybe, the answer is "yes."
As for the creature itself, it's not something created out of the minds of the fantasy-driven and the deluded. Thousands of years ago, Australia really was home to such immense beasts. Do they still live, despite the fact that they have been declared completely and utterly extinct?
Read more at my Mysterious Universe article here.

About Nick Redfern
Punk music fan, Tennents Super and Carlsberg Special Brew beer fan, horror film fan, chocolate fan, like to wear black clothes, like to stay up late. Work as a writer.