Posted by: Dave Coleman on January 11th, 2014
'No Man's Ridge' (2014) will be directed by screenwriter/director Eric Red. Production starts summer 2014 in Wyoming. As this key art reveals, plotting would seem to be akin in tone to 'Near Dark' (he penned) meets a Bastard Bigfoot.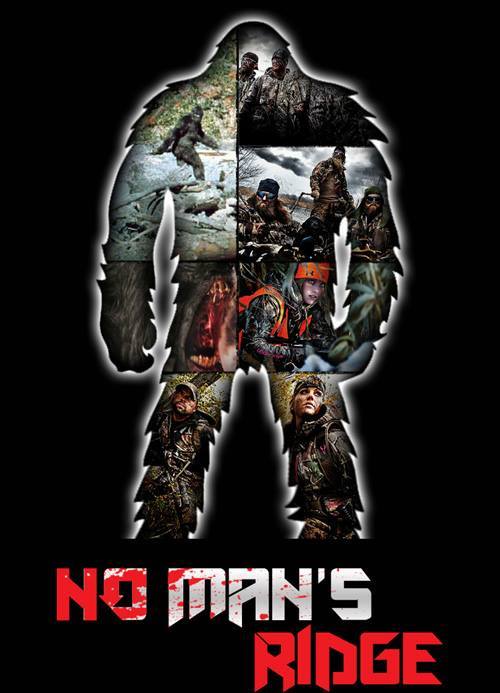 Eric Red Meets Savage Sasquatch. "No Man's Ridge" (2014) attempts to up the ante in the latest new trend: Bastard Bigfoot! Benign Bigfoot at leitmotif has taken a huge hike into the swamps for now, and Savage Sasquatch is the new meme afoot. In the cycles of Cine du Sasquatch? Every thing old is new again!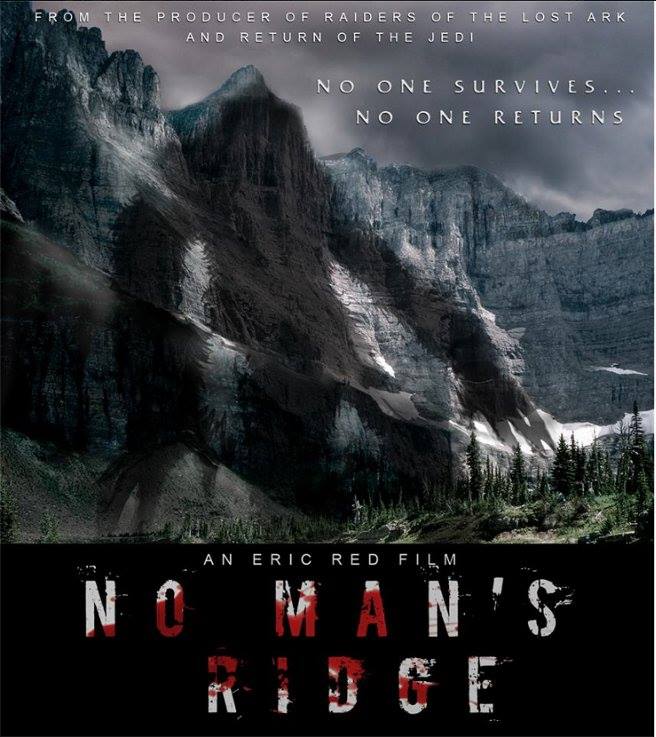 Pre-production art for Eric Red's upcoming Bigfoot film 'No Man's Ridge' (2014), which begins shooting this summer. Clearly, this is one Bastard Bigfoot with the battle scars to prove it! This continues the great tradition of cryptid cinema artistry seen in posters for such classics as 'The Legend of Boggy Creek' and 'The Creature from Black Lake.' Visual conceptualizations by filmmakers of Bigfoot, versus shadowy, blurry glimpses as is the case in 'actual' photos and films, can be difficult cinematic terrain to hike. Why? Details render an audience's imagination into specific reality. Nightmares can often work best when the deepest terrors are left to each person to supply at his own peril.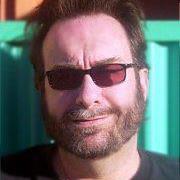 Dave Coleman – has written 53 posts on this site.
Author of THE BIGFOOT FILMOGRAPHY, a new non-fiction reference guide and critique of Cine du Sasquatch. From McFarland in Fall 2011. Hardbound. Oversized.