Posted by: Lyle Blackburn on June 25th, 2011

According to Chinook Jargon (an old trade language used in the Pacific Northwest), a "skookum" is a variety of mountain giant or monster, similar to the Sasquatch or Bigfoot. It is also the title of a promising looking creature-feature which is planned for release in December of this year. Skookum, the movie, is headed up by director Rob Gaudet, a long-time Louisiana Bigfoot researcher who has worked previously in indie films. It also features acting skills and expert input from Dr. Jeff Meldrum.
The movie is currently in production and Gaudet has just released a teaser trailer.
Read more at: Monstro Bizarro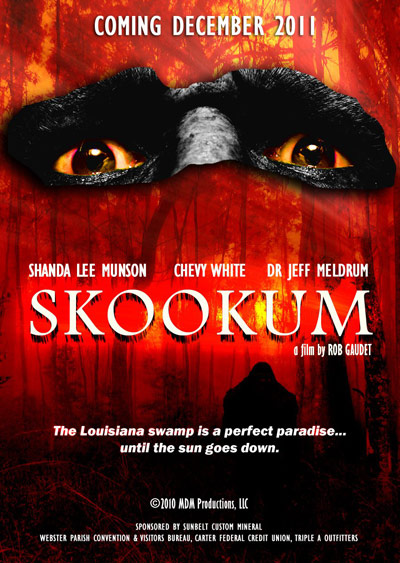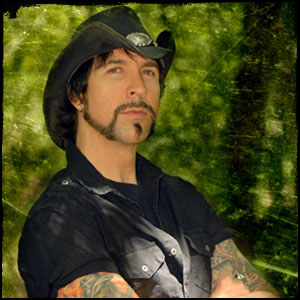 About Lyle Blackburn
Lyle Blackburn is an author and musician from Texas. His investigative cryptozoology books, "The Beast of Boggy Creek" and "Lizard Man," reflect his life-long fascination with legends and sighting reports of real-life 'monsters.' During his research, Lyle has often explored the remote reaches of the southern U.S. in search of shadowy creatures said to inhabit the dense backwoods and swamplands of these areas. Lyle is a featured speaker at cryptozoology and horror conferences around North America. He has been heard on numerous radio programs, including COAST TO COAST, and has appeared on television shows such as MONSTERS & MYSTERIES IN AMERICA, FINDING BIGFOOT, and the CBS SUNDAY MORNING SHOW. For more information, visit Lyle's website at: www.lyleblackburn.com