Posted by: Dave Coleman on November 23rd, 2013
The killer 'Snowbeast' (1977) stares through a ski lodge window in a rare, briefly-held close-up of the cryptid. This one scared a lot of kid viewers because of its unexpectedly violent tone.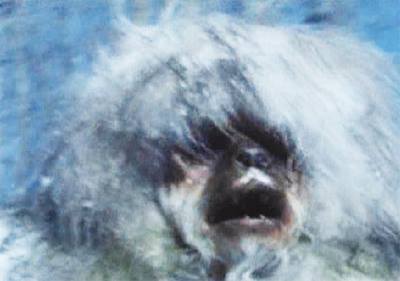 Joseph 'Psycho' Stefano wrote the script, too!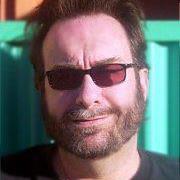 Dave Coleman – has written 53 posts on this site.
Author of THE BIGFOOT FILMOGRAPHY, a new non-fiction reference guide and critique of Cine du Sasquatch. From McFarland in Fall 2011. Hardbound. Oversized.