Posted by: Dave Coleman on December 2nd, 2013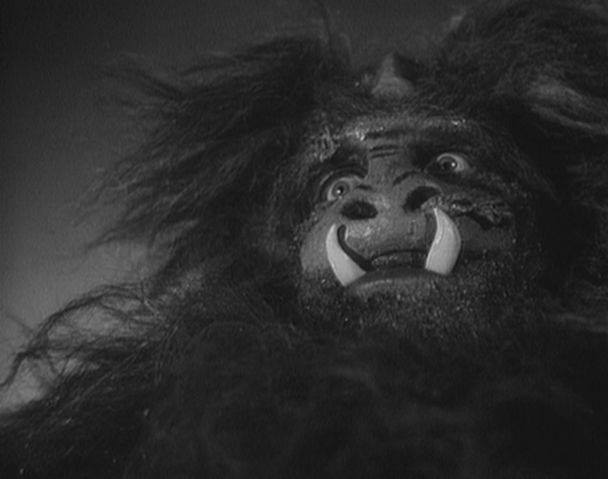 One of the earliest space cryptid examples was 'Terror in the Midnight Sun' ('59) aka 'Invasion of the Animal People' in the US release. This was also a rare tusked alien cryptid, of which there are a minor number of other examples throughout Cine du Sasquatch.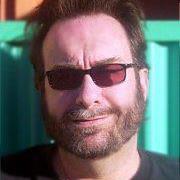 Dave Coleman – has written 53 posts on this site.
Author of THE BIGFOOT FILMOGRAPHY, a new non-fiction reference guide and critique of Cine du Sasquatch. From McFarland in Fall 2011. Hardbound. Oversized.