Posted by: Dave Coleman on November 26th, 2013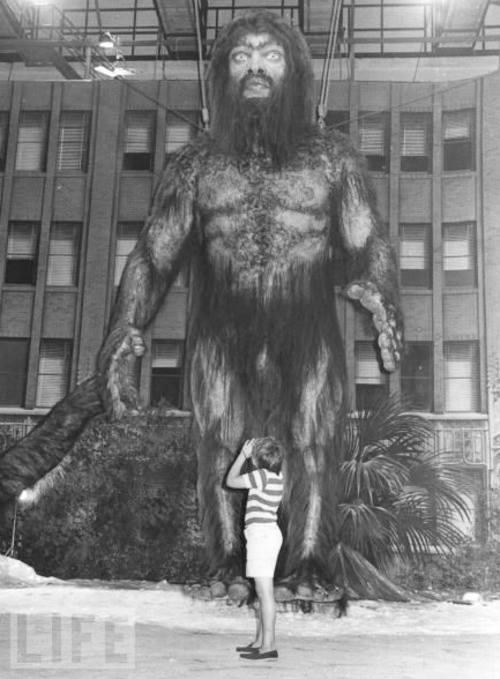 Promotional statue of the 'Yeti: Giant of the 20th Century" ('77) used to build ticket sales during original Italian release. The actual screen cryptid was played by Mimmo Craig in what was once described as the worst giant mullet hairdo movie in film history. Craig also starred in 'The Teenage Prostitution Racket' ('75), of course.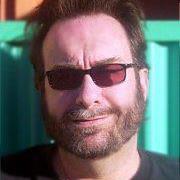 Dave Coleman – has written 53 posts on this site.
Author of THE BIGFOOT FILMOGRAPHY, a new non-fiction reference guide and critique of Cine du Sasquatch. From McFarland in Fall 2011. Hardbound. Oversized.