Posted by: Nick Redfern on April 12th, 2013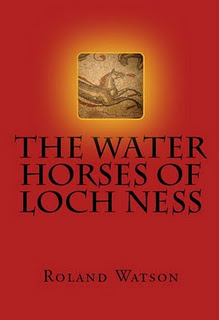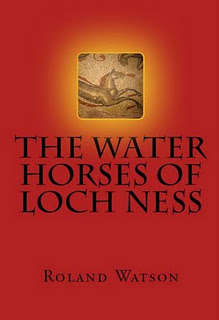 Glasgow Boy reviews a recent conference on the topic of Scotland's most famous cryptid, the Loch Ness Monster.
It starts like this:
"Nessie fans converged on Edinburgh this Saturday past to hear various speakers hold forth on different aspects of the mystery that has held the public attention for years. And it all began when a couple saw something whale like rolling in the loch in April 1933. The headline it generated has since spawned an untold stream of reports, articles, books, photos and films and there is no sign of the Nessie culture abating eighty years on."
And here's the complete review, including pictures.

About Nick Redfern
Punk music fan, Tennents Super and Carlsberg Special Brew beer fan, horror film fan, chocolate fan, like to wear black clothes, like to stay up late. Work as a writer.