Posted by: Nick Redfern on April 9th, 2015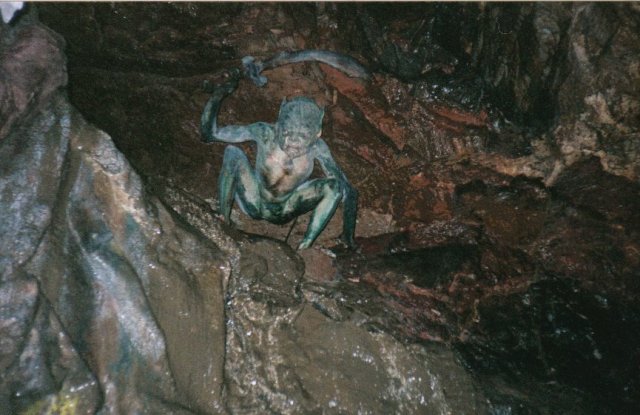 "The Descent is a 2005 movie that deals with what happens when a group of women, all old friends, get together to do a spot of caving in the wilds of North Carolina's Appalachian Mountains, and become the victims of savage, cannibalistic humanoids that lurk deep underground.
"Given the fact there are suspicions that Bigfoot's uncanny ability to elude us on almost every occasion is due to it being a creature which may spend most of its time living in caverns and caves, The Descent is a movie that Bigfoot enthusiasts should watch and think about carefully. There may be more truth in it than anyone might guess."
That's how one of my two latest Mysterious Universe articles begins…

About Nick Redfern
Punk music fan, Tennents Super and Carlsberg Special Brew beer fan, horror film fan, chocolate fan, like to wear black clothes, like to stay up late. Work as a writer.