Posted by: Lyle Blackburn on May 18th, 2011

Forget the lovable star of Harry and the Hendersons or the reclusive giants seen in many a Bigfoot documentary and imagine for a moment a Sasquatch with a much more volatile temperament. A realistic animal with the power and prowess of a mountain gorilla, only larger, hairier and able to stand upright like a man. And just imagine what it could do if you pissed it off. It would not be a pretty scene! And that's just what we have in Bigfoot War by Eric S. Brown, a novel that takes the "Messin' with Sasquatch" theme to a whole new (and bloodier!) level.
Read the review at Monstro Bizarro.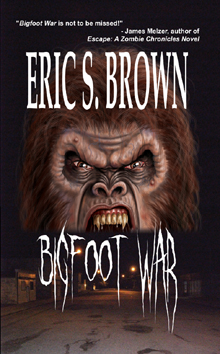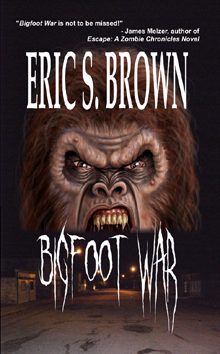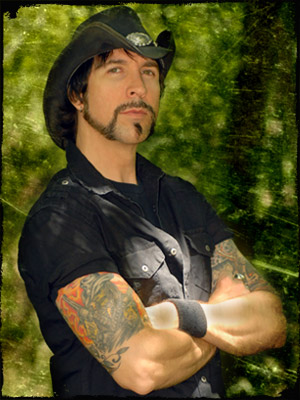 About Lyle Blackburn
Lyle Blackburn's research and writing on the subject of legendary creatures and unexplained phenomenon has been widely recognized as some of the best in the field of cryptozoology. His previous books, including The Beast of Boggy Creek and Momo: The Strange Case of the Missouri Monster, offer a balanced view of the subjects while delivering gripping accounts of real-life mysteries. Lyle is a frequent guest on radio programs such as Coast To Coast AM, and has appeared on television shows such as Monsters and Mysteries in America, Finding Bigfoot, and Strange Evidence. Lyle has also been featured in several award-winning documentary films, including Boggy Creek Monster and The Mothman of Point Pleasant. For more information, visit Lyle's website at: www.lyleblackburn.com