Posted by: Lyle Blackburn on May 31st, 2014
I don't often read fiction, but occasionally a book comes across my path that beckons me to put aside scholarly texts and enjoy a good story. Case in point, The Secret of Blackjack Woods, the debut novel by Ashlen Brown. I recently met the Texas-based author at a cryptozoology event where I picked up a copy. Having no prior knowledge of her book, I was initially drawn in by its mysterious title and cover – which seems to hint at a Bigfoot story – and after a brief conversation with Brown I learned that indeed the impetus for her novel had come from an incident in which her mother and sister sighted a mysterious creature near their family home in Texas. This led to speculation that it could have been a Bigfoot which later inspired Brown to write her heart-felt and downright exciting novel.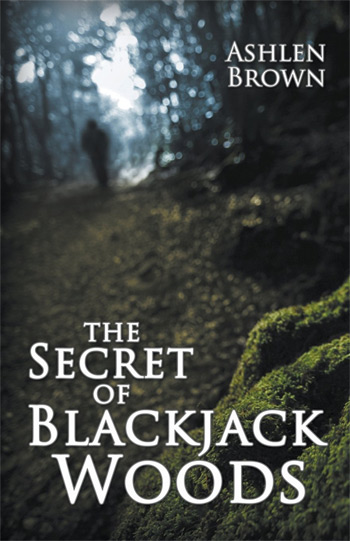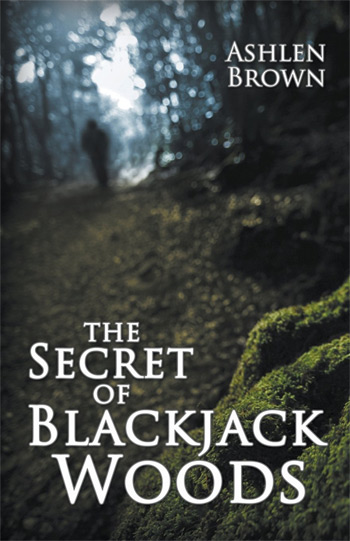 The story starts when Karen Thomas and her daughter, Jilly, get a glimpse of a large, hairy creature while driving near their rural home. Unsure of what they had seen, they relate the startling encounter to the rest of the family including Karen's husband, Jack, and son, Jim. As the days progress, young Jim becomes aware of other strange incidents occurring in the woods behind their home and sets out to find the truth. Jim eventually comes face-to-face with something that not only challenges his own beliefs about what may lurk in the shadows of our forests, but something that ultimately brings together his whole family as they race to save their incredible discovery.
There's more to the story, of course, but the impact of The Secret of Blackjack Woods is best preserved by letting it play out as you read. Brown does an exceptional job of building the story and characters as she gradually ramps up the excitement. Brown has fond memories of growing up in a close family of her own and this is obvious by the way she describes the motivations and interactions of the Thomas family. As a kid myself who loved to spend every minute possible in the woods near my own home, I could easily identify with Jim Thomas and found myself thinking about what I might have done in the same situations. In fact, the ease of identifying with Brown's central character is one reason this book is so good and will appeal to anyone, including those interested in the academic subject of Bigfoot. Although it's a fictional tale, it rings true with many conclusions regarding Bigfoot creatures and strikes an insightful chord within that fascination.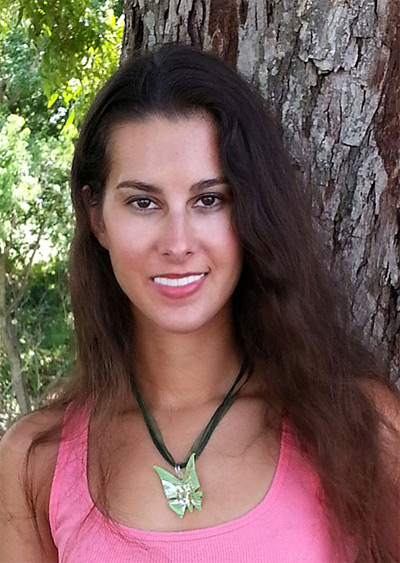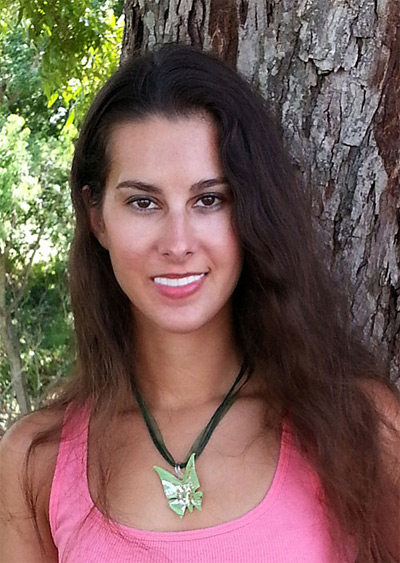 In addition to being a naturally gifted writer, Brown holds a Master's degree in Forensic Science and Biomedical Sciences. This no doubt plays a part in the believability of The Secret of Blackjack Woods, which is enhanced by subtle scientific details. Overall the book is well-written with an easy flow that makes it a pleasure to read. And by the end, I found myself staying up long into the night to finish. I just had to know how it turned out, and I think you will too once you meet the Thomas family and their amazing discovery.
For more information about the author, visit: www.ashlenbrown.com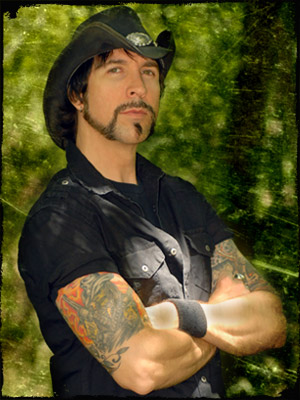 About Lyle Blackburn
Lyle Blackburn's research and writing on the subject of legendary creatures and unexplained phenomenon has been widely recognized as some of the best in the field of cryptozoology. His previous books, including The Beast of Boggy Creek and Momo: The Strange Case of the Missouri Monster, offer a balanced view of the subjects while delivering gripping accounts of real-life mysteries. Lyle is a frequent guest on radio programs such as Coast To Coast AM, and has appeared on television shows such as Monsters and Mysteries in America, Finding Bigfoot, and Strange Evidence. Lyle has also been featured in several award-winning documentary films, including Boggy Creek Monster and The Mothman of Point Pleasant. For more information, visit Lyle's website at: www.lyleblackburn.com