Posted by: Micah Hanks on March 7th, 2016
Could massive sea creatures still exist within the depths of the oceans? We'll take a serious look at ancient sea "monsters", as well as whether similar creatures might still exist today, on tonight's Gralien Report! Tune in live at KGRAradio.com.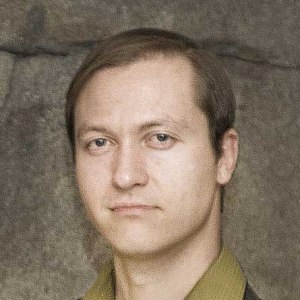 About Micah Hanks
Micah Hanks is a writer, researcher, lecturer, and radio personality whose work addresses a variety of areas, including history, politics, scientific theories and unexplained phenomena. Open minded, but skeptical in his approach, his research has examined a broad variety of subjects over the years, incorporating interest in cultural studies, natural science and scientific anomalies, and the prospects of our technological future as a species as influenced by science. He is author of several books, including his 2012 New Page Books release, The UFO Singularity, as well as The Ghost Rockets, Magic, Mysticism and the Molecule: The Search for Sentient Intelligence from Other Worlds and Reynolds Mansion: An Invitation to the Past. Hanks has served as a consulting editor for Intrepid Magazine, FATE Magazine and The Journal of Anomalous Sciences. He also writes for a variety of other publications including New Dawn, Mysterious Universe, and UFO Magazine. Hanks has appeared on numerous TV and radio programs, including Coast to Coast AM with George Noory, Whitley Strieber's Dreamland, National Geographic's Paranatural, the History Channel's Guts and Bolts, CNN Radio, The Jeff Rense Program, and many others. A weekly podcast that follows his research is available at his popular site, www.gralienreport.com, in addition to a news and current events podcast, Middle Theory, at www.middletheory.com.