Posted by: Nick Redfern on May 22nd, 2012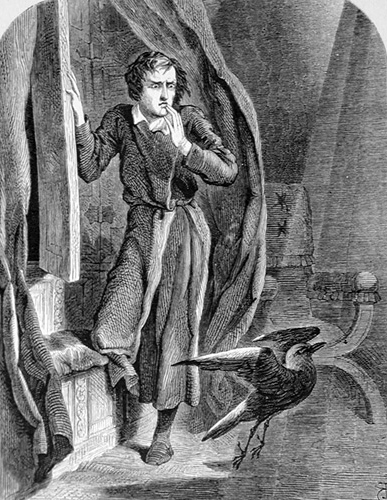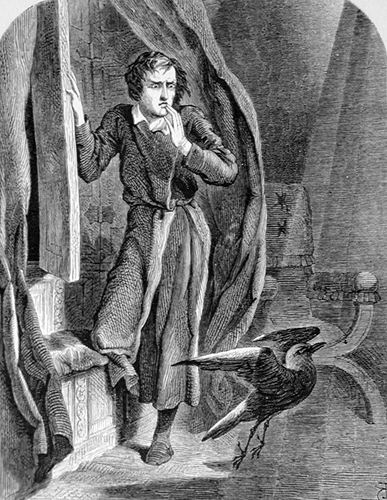 As you may know, I write a regular column for Mania.com called Lair of the Beasts. The latest one tells a weird story of bird deaths. Some might say it's all down to coincidence. Others might find it unsettling and a bit disturbing. More than a few might conclude it's a fuss about nothing.
But, whatever your opinion, here's the story…

About Nick Redfern
Punk music fan, Tennents Super and Carlsberg Special Brew beer fan, horror film fan, chocolate fan, like to wear black clothes, like to stay up late. Work as a writer.