Posted by: Guy Edwards on February 15th, 2011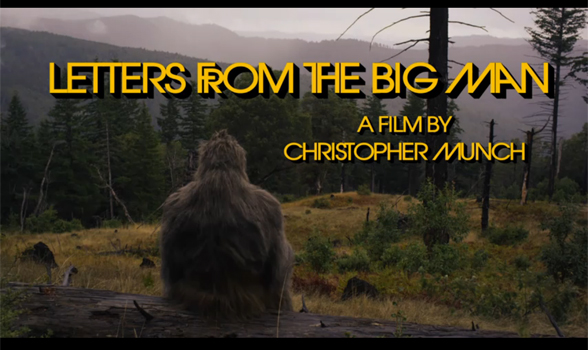 James Greenberg of the Hollywood Reporter says:
This is clearly not a creature feature made for everyone, but for a fortunate few, it will feel like a cleansing in nature.

(Lead character) Sarah is unpredictable, prickly and given to frenetic exercising as if she were trying to exorcise her own demons. So when she chooses to deepen her communication with these magical creatures, it's not surprising since she is magical herself.

The exquisite natural light captured by cinematographer Rob Sweeney and a sweeping score by the chamber group Ensemble Galilei helps make the magic seem plausible. But it's Rabe who you really can't take your eyes off of.James Greenberg
In the official Trailer just posted yesterday (February 14th, 2011) Christopher offers a true glimpse into the, self-proclaimed, first true-to-life portrait of Sasquatch.
Read the rest at BigfootLunchClub.com

About Guy Edwards
Psychology reduces to biology, all biology to chemistry, chemistry to physics, and finally physics to mathematical logic. Guy Edwards is host of the Portland, OR event HopsSquatch.com.