Posted by: Craig Woolheater on November 26th, 2013
Photo shared with permission of Derek Randles of the Olympic Project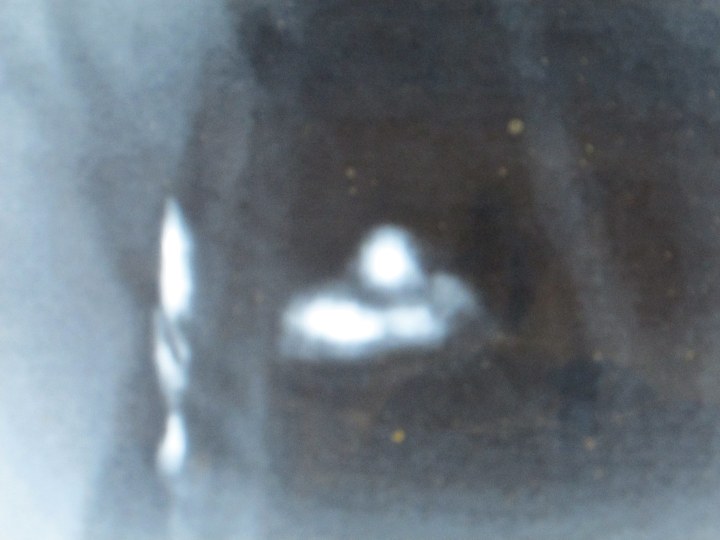 Click on image for full-size version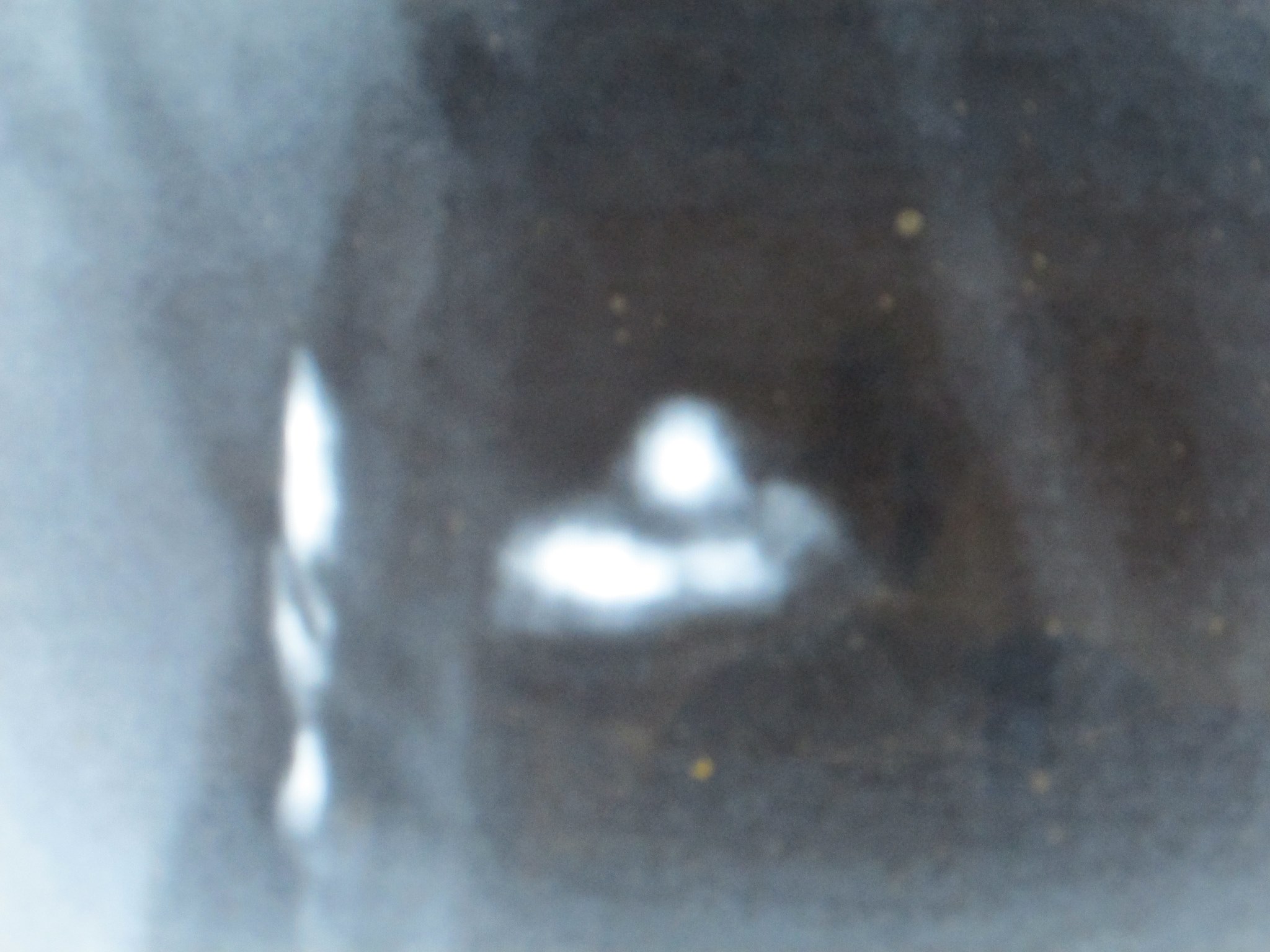 This weekend we released an up to the minute research update with the Olympic Project. This we strongly believe is a thermal picture of a very large Sasquatch from the chest up at our current research site in Grays Harbor area in Washington State. It's between 4′ and 5′ wide at the shoulders. We also have a video that is being stabilized as we speak, and will be released as soon as its done. We believe in sharing evidence as it happens as opposed to sitting on it, so here ya go. The photo is copy written so please ask permission before it's used.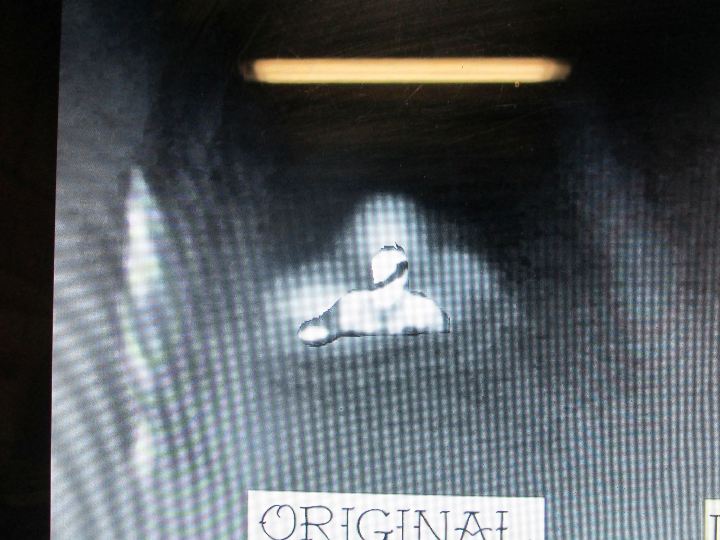 Thermal picture: Some more info on the thermal image. Been getting questions about video and what happened next. Here are those answers. The people that own the property are the ones that did the filming. We put the equipment in their hands and they have done the work. We are working with them daily, but they are doing the nuts and bolts. We have a recreation with a human in the same spot, but it's not 100% accurate, but it is very close. Here is a human layover picture. from location. It was crouched partially behind a small ridge looking at the people filming. The bright area to the left is a cow that will be apparent in the video as it walks by. The camera is a Flir BTS series. The camera is new to us and new to them. They had only had it for a couple days and were still learning how to use it effectively. The human in the picture is in pretty good focus, but the camera is not 100% focused on the subject. We are in the process right now of doing more recreations and further documenting this event, and that info will be released as soon as it's finished. The video is very much like the photo. The creature does seem to move, and with stabilization we hope that becomes apparent. With the Flir camera they were using, it shuts off automatically after running for a time, and that's exactly what happened during filming, so we do not have footage of it leaving, just sitting there watching the people filming. When the camera was turned back on, the figure was gone. We learned a lot from this, and more equipment will soon be deployed. This is the beginning of this investigation, and we expect much much more as we progress.
~ Derek Randles. OP
About Craig Woolheater
Co-founder of Cryptomundo in 2005. I have appeared in or contributed to the following TV programs, documentaries and films: OLN's Mysterious Encounters: "Caddo Critter", Southern Fried Bigfoot, Travel Channel's Weird Travels: "Bigfoot", History Channel's MonsterQuest: "Swamp Stalker", The Wild Man of the Navidad, Destination America's Monsters and Mysteries in America: Texas Terror - Lake Worth Monster, Animal Planet's Finding Bigfoot: Return to Boggy Creek and Beast of the Bayou.