Posted by: Dave Coleman on March 22nd, 2013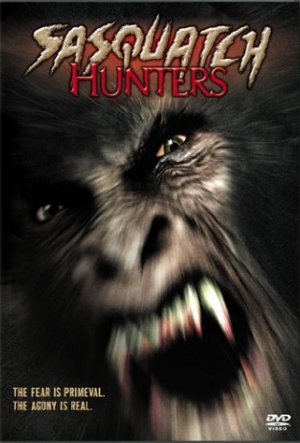 The early CGI Bigfoot creature from 'Sasquatch Hunters' (2005), above, is almost identical to the later one used in 'Bigfoot' (2012), below, starring Danny Bonaduce. And that's the problem with c.g.i. You can only 'tweak' the preset simian efx modules so many times before it's All The Same Lookin'.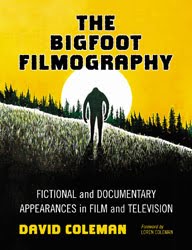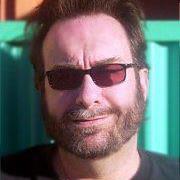 About Dave Coleman
Author of THE BIGFOOT FILMOGRAPHY, a new non-fiction reference guide and critique of Cine du Sasquatch. From McFarland in Fall 2011. Hardbound. Oversized.