Posted by: Dave Coleman on April 30th, 2013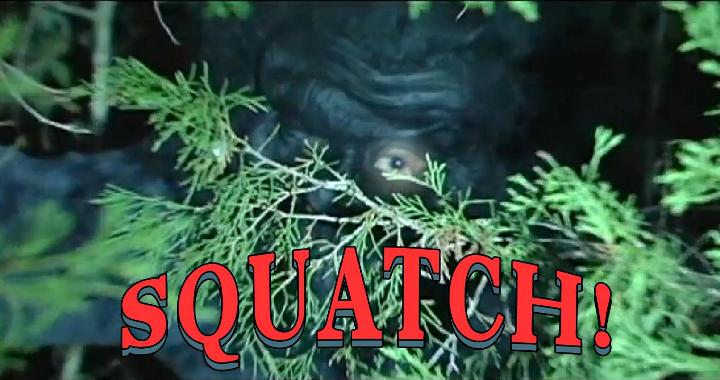 While the earlier posted 'Squatch' failed to find funding, 'Squatch the Movie' (2012) was shot in Texas by Austin-based indie filmmakers. It has yet to be released.
A news story about the making of 'Squatch' in Tejas.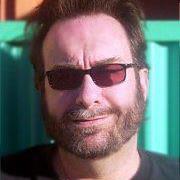 About Dave Coleman
Author of THE BIGFOOT FILMOGRAPHY, a new non-fiction reference guide and critique of Cine du Sasquatch. From McFarland in Fall 2011. Hardbound. Oversized.