Posted by: Nick Redfern on July 3rd, 2013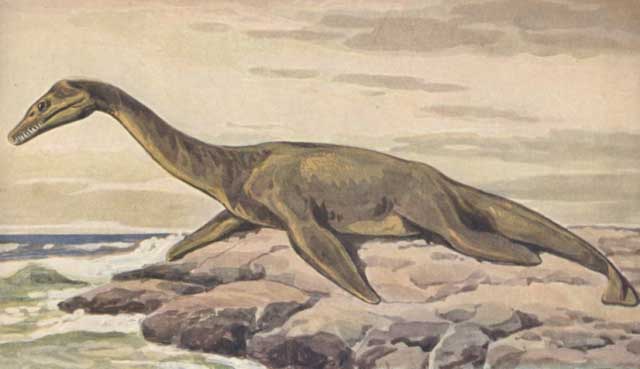 At the Loch Ness Mystery blog, Roland Watson has interesting news to share. It concerns new photos that reportedly show an unusual creature in Loch Ness.
Roland begins: "The witness was Daniel Parker and another on the 26th June about 3pm near the village of Inverfarigaig on the south shore. He was driving along this quieter road when his attention was taken by an object which appeared to be moving against the prevailing water currents. He estimated it was about 5 to 6 feet in length and about 1 foot out of the water. He quickly took four pictures with his Blackberry phone before it submerged."
You can find two of the photos in Roland's article at this link.

About Nick Redfern
Punk music fan, Tennents Super and Carlsberg Special Brew beer fan, horror film fan, chocolate fan, like to wear black clothes, like to stay up late. Work as a writer.