Posted by: Nick Redfern on August 23rd, 2012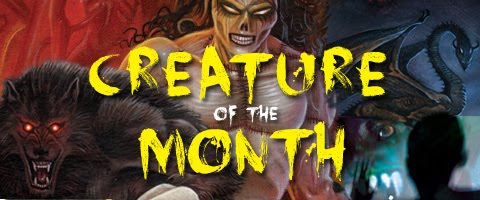 At the Creature of the Month section at the blog of New Page Books, I take a look at the weird story of the "Beast of Brassknocker Hill," about which I begin as follows:
"The strange saga all began in July 1979, amid wild rumours that a terrifying monster was haunting the dark woods of Brassknocker Hill, situated near the old British city of Bath. Described variously, and in both excited and hysterical tones, as a long-fanged, four foot tall creature resembling a baboon, chimpanzee, spider-monkey, gibbon or lemur, the creature was of far more concern to some than it was to others."

About Nick Redfern
Punk music fan, Tennents Super and Carlsberg Special Brew beer fan, horror film fan, chocolate fan, like to wear black clothes, like to stay up late. Work as a writer.