January 28, 2013
Boar to be Wild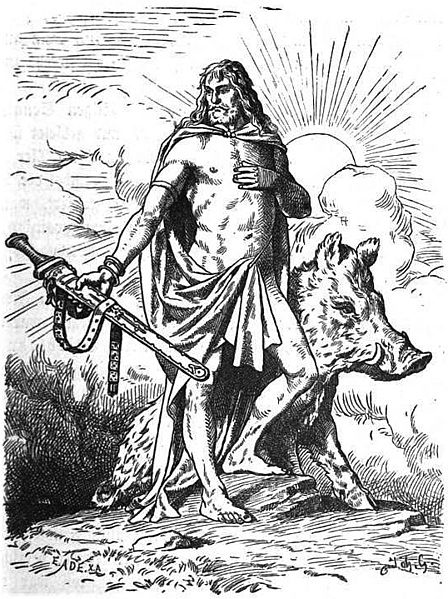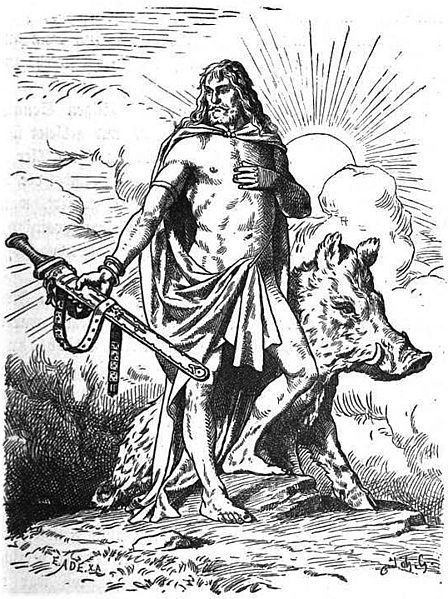 Over at Mania.com, there's a new Lair of the Beasts article from me. And here's how it starts:
"The life of a cryptozoologist doesn't just resolve around quests to find Bigfoot, lake-monsters, the Chupacabras, the Abominable Snowman, or sea-serpents. Sometimes, it involves a search for known animals seen in locations in which they have no business hanging out. A perfect case in point: the wild boar of Britain.
"Between their centuries-old extinction in the British Isles (or, some might very well argue, their presumed extinction) and the 1980s, when wild boar farming began in earnest in Britain, only a handful of captive wild boar, imported from the continent, are known to have been present in the country."
And if you're interested in learning more about the British boar, then read on…

About Nick Redfern
Punk music fan, Tennents Super and Carlsberg Special Brew beer fan, horror film fan, chocolate fan, like to wear black clothes, like to stay up late. Work as a writer.
Filed under Animal Escapees, Cryptozoology, Folklore, Lair of the Beasts, Out of Place